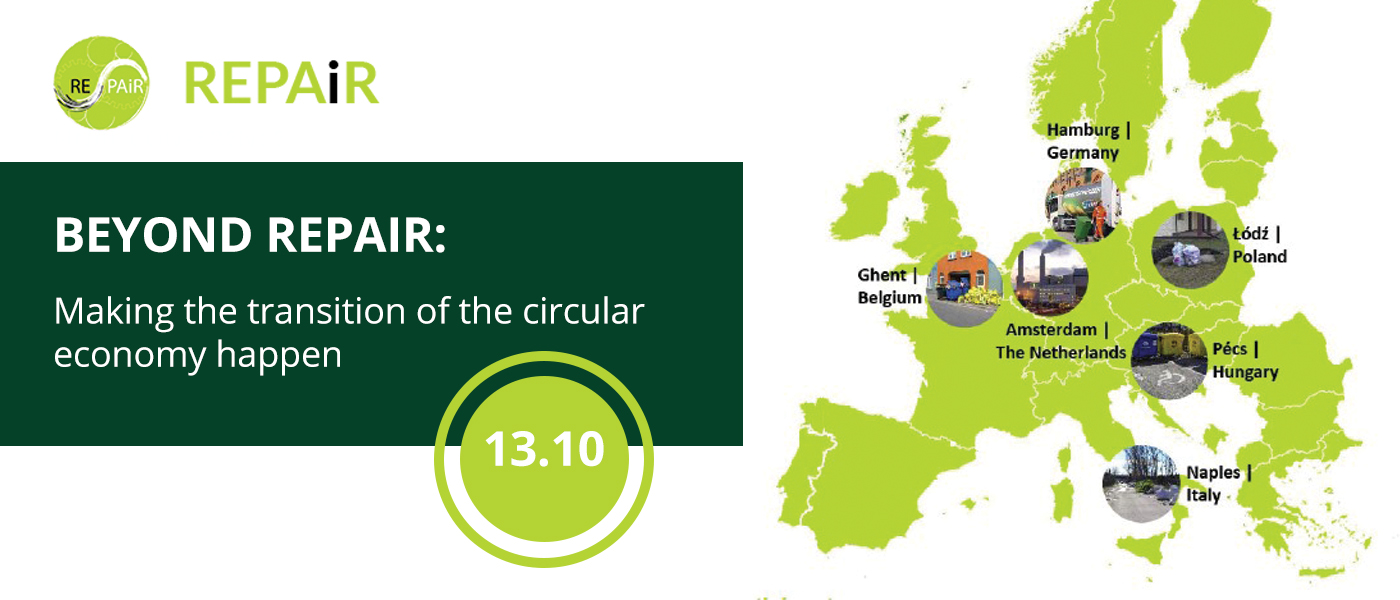 BEYOND REPAiR FINAL CONFERENCE
We invite you to the closing conference of the RAPAIR project.
Registration for the final event of the REPAiR project "Beyond REPAiR: Transforming the Circular Economy" is now open!
The event will take place entirely online due to the COVID-19 crisis.
When? Tuesday 13 October 2020
MANDATORY REGISTRATION: until October 6, 2020
COSTS: Participation is free of charge.
For more information, check the project page >
FOR WHOM?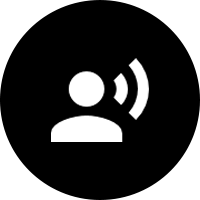 persons and representatives of institutions involved in repair topics (circular economy, LCA, municipal waste (flows), geo-design software),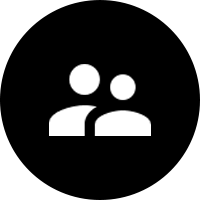 decision-makers at all possible levels.
MORE ABOUT THE PROJECT: