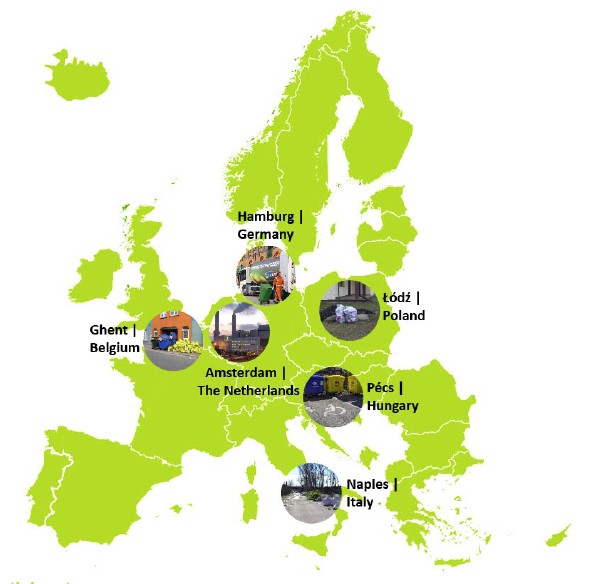 MEETING PULL BOAT AS PART OF THE REPAIR PROJECT
In February 2017, the first of a series of meetings of PULL (peri-urban Living Labs) was held in Łódź as part of the REPAiR project (Resource Management in peri-urban areas). In a meeting organized by the project partners: the Institute of Geography and Spatial management of the Polish Academy of Sciences and the PHENO HORIZON were attended by local authorities, decision-makers in spatial planning and And above all those responsible for the implementation of waste management processes, water, environmental quality.
During the workshop work conducted by the "Problem trees" method, the main problems and challenges of the metabolism of the area analysed were analysed.
The project is implemented under Horizon 2020.