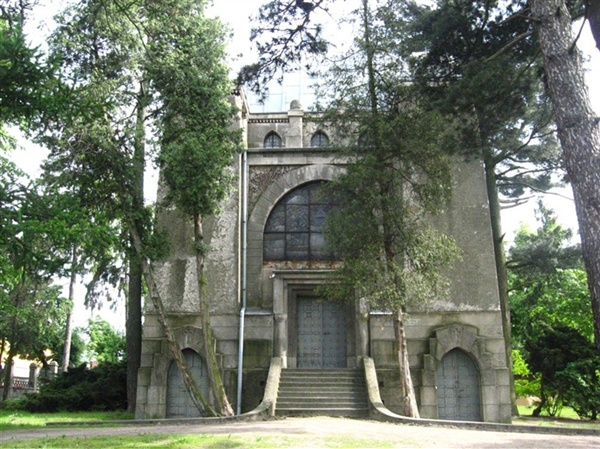 KINDLER CHAPEL IN PABIANICE ON THE WORLD MONUMENTS WATCH 2020 LIST
We are pleased to announce that thanks to the efforts of Pheno Horizon and our application, the Kindler Chapel in Pabianice has been included in the World Monuments Watch 2020 list!
This means that within two years, the New York World Monuments Fund will support our efforts to raise funds for restoration, land development around and integration into the process international community. Thanks to this distinction, the chapel has the chance to become an important element in the life of the Pabian community, a place for organizing cultural and educational events, artistic and other performances or simply a place of daily meetings.
In the 2020 edition, the elite list of endangered cultural heritage sites, which combine great historical significance with contemporary social influence, in addition to the Kindler Chapel, lists, among others: Notre-Dame Cathedral (Paris, France) , Easter Island Rapa Nui – Orongo (Easter Island, Chile), Tuszetia National Park (Georgia) or Aleksandrowna Palace (Asjut, Egypt).
Regarding the plans and how to engage in the implementation of the above, we will be able to learn from the project partners (including local ones) at a press conference, which we will invite you soon.