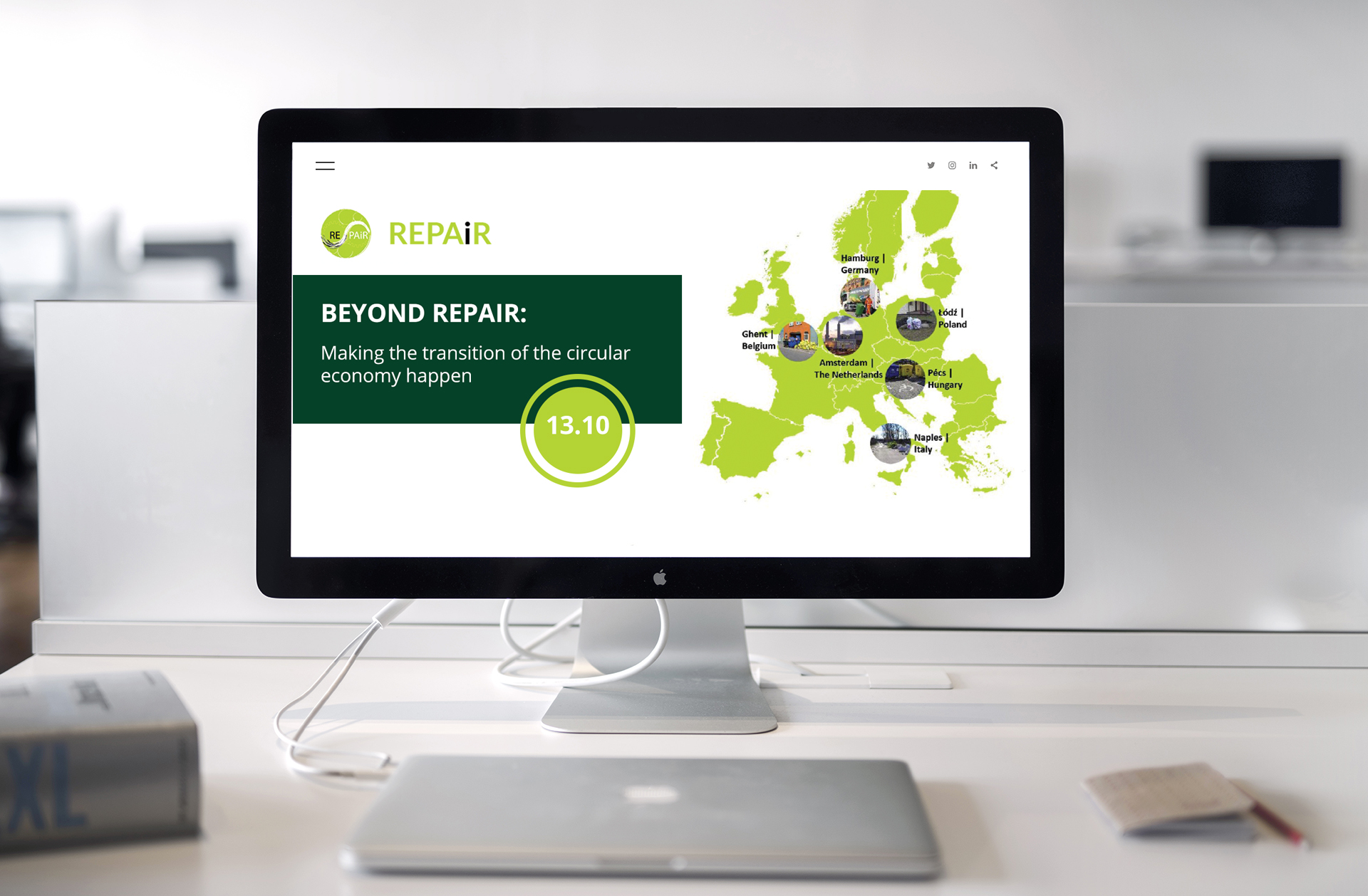 REPAiR FINAL CONFERENCE
We invite you to the final conference of the project: REPAiR.
Over 100 eco-innovative solutions to support the transition to a circular economy, unprecedented detailed mapping of raw material flows in six cities in Europe, multi-dimensional and multi-disciplinary sustainable assessment framework based on LCA methodology, and transdisciplinary knowledge generation methods. All results and conclusions were developed as part of innovative, organized, and conducted by individual national partners in 6 pilot regions by the method of city living labs (Peri-Urban Living Labs), supported by an online decision support platform of spatial planning using geodesign technology (GDSE).
Registration for the final event of the project "Beyond REPAiR: Transforming the circular economy " is now available!
The event will be entirely online due to the COVID-19 crisis.
DATE: Tuesday, October 13, 2020
MANDATORY REGISTRATION: until October 6, 2020
COSTS: Participation is free.
For more information, check the project website
FOR WHOM?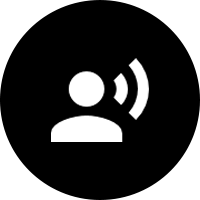 private persons and representatives of the institutions involved in topics related to the circular economy (circular economy closed) LCA of products (product life cycle), management of municipal waste and recyclable materials (resource flows in space), geodesign software, human impact on the natural environment, with particular emphasis taking into account cities and metropolitan areas and semi-urbanized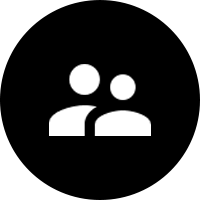 leaders and decision-makers at various levels of administration, local government, production and service companies, process scientists and practitioners
SEE THE AGENDA >>