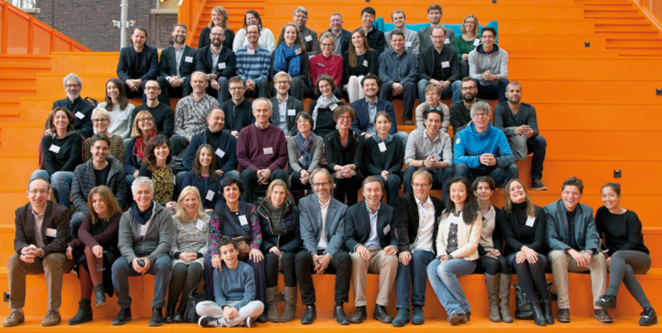 RESOURCES MANAGEMENT IN PERI-URBAN AREAS
PHENO HORIZON is one of the partners of the REPAiR (REsource Management in Peri-urban AReas) project implemented under the HORIZON 2020 Program. The main goal of the project is to create and provide an innovative, transdisciplinary decision support environment in the field of urban development planning and management (GDSE).
The main challenge of the works planned for 4 years is to integrate the methods of city resource management and provide local decision-makers with a tool with unique possibilities for forecasting spatial development. This online tool will allow you to build a spatial development strategy – both in the research and political context. Management using the GDSE tool will aim to control and model the metabolism of cities to implement the principles of circular economy.
The project leader is TU Delft. Works are carried out in 6 European countries, apart from Poland, these are the Netherlands, Germany, Belgium, Italy, and Hungary. The research area in Poland is the Łódź Metropolitan Area.
Project partners:
TECHNISCHE UNIVERSITEIT DELFT Netherlands
UNIVERSITEIT GENT Belgium
UNIVERSITA DEGLI STUDI DI NAPOLI FEDERICO II. Italy
HAFENCITY UNIVERSITAT HAMBURG Germany
MAGYAR TUDOMANYOS AKADEMIA KOZGAZDASAG- ES REGIONALIS TUDOMANYI KUTATOKOZPONT Hungary
INSTITUTE OF GEOGRAPHY AND SPATIAL DEVELOPMENT OF THEM STANISLAW LESZCZYCKI POLISH ACADEMY OF SCIENCES Poland
JRC -JOINT RESEARCH CENTER- EUROPEAN COMMISSION Belgium
Geo-Col GIS and collaborative planning Netherlands
Delta Projectontwikkeling BV Netherlands
BIOKOM Pecsi Varosuzemeltetesi es Kornyezetgazdalkodasi Nonprofit Korlatolt Felelossegu Tarsasag Hungary
Gertz Gutsche Rümenapp – Stadtentwicklung und Mobilität GbR Germany
OPENBARE VLAAMSE AFVALSTOFFENMAATSCHAPPIJ Belgium
City of Haarlemmermeer Netherlands
REGIONE CAMPANIA Italy
OLP Sp. z o.o. Poland
BAUER UMWELT GMBH Germany
IVAGO Belgium
Stadtreinigung Hamburg AöR Germany.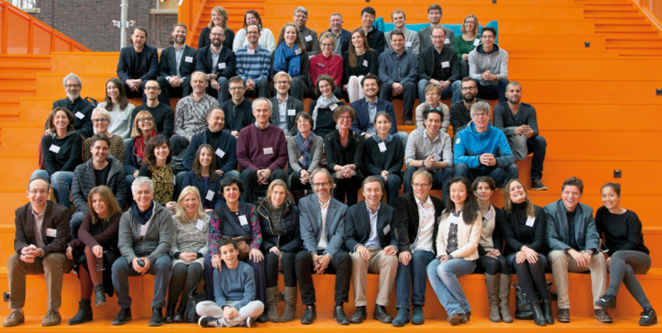 The project received funding from the EU's Horizon 2020 research and innovation program under grant agreement 688920.