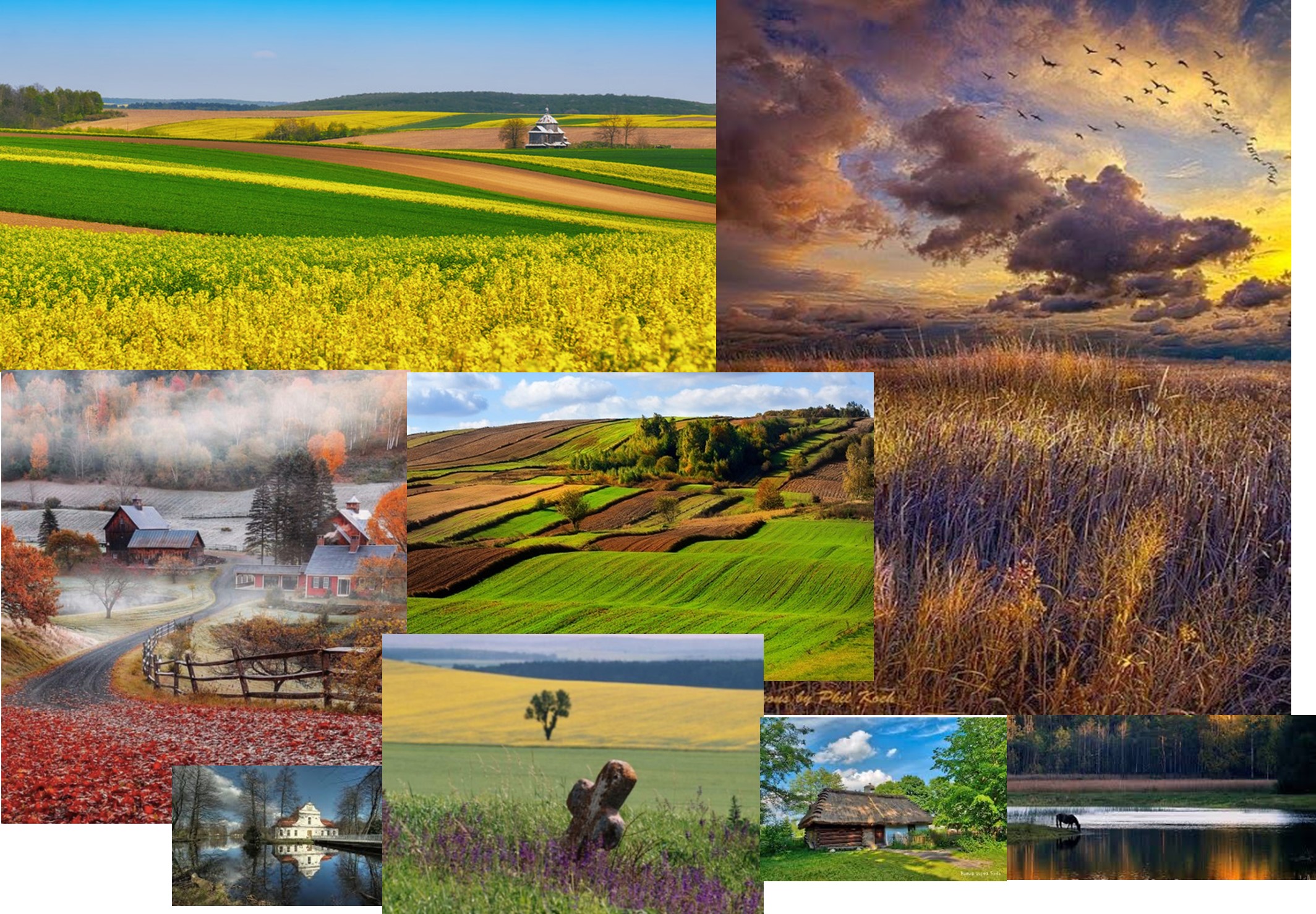 A PLANNING TOOL FOR THE WATER MANAGEMENT IN THE AGRICULTURAL LANDSCAPE
The development of planning tools meets the need revealed in the first two years of operation of the WATERDRIVE project "Water as a factor in rural development in the Baltic Sea Region" co-financed by the Interreg Baltic Sea Region Program (contract no. R094), under WP3.
The Enhanced Planning Tool is a set of implementations from which you can draw inspiration to solve problems in the management of water in an agricultural landscape.
The study shows a number of legal, organizational and cultural conditions in different countries, as well as very different stages of the activities presented.
An additional advantage of the prepared tool is the possibility of its further development and adding new, practical examples and effective solutions.
We invite you to read the study:
Participation-at-local-toolkit-level