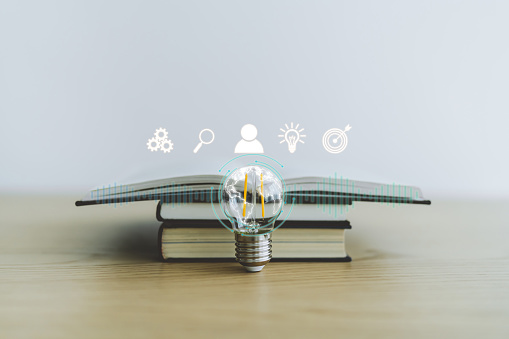 THE TRUST BUILDING HANDBOOK FOR LOCAL LEADERSHIP PARTNERSHIP WATER
As part of the WATERDRIVE project "Water as a driver of rural development in the Baltic Sea Region" co-financed by the Interreg Baltic Sea Region Program (contract no. R094), we have prepared a handbook for Local Water Partnerships leaders on building trust in multi-sector local water management .
The Leadership Guide is designed to inspire, motivate, and strengthen the ability to collaborate among current and future leaders. It is based on experience from working in the areas of the Waterdrive project, as well as other projects where stakeholders have managed to jointly implement sustainable development solutions. It includes the identification of different forms of local leadership, basic principles to follow, description of working methods using different perspectives, different actors of processes, guidelines on how to use multiple perspectives strategically. In addition, the Handbook defines the questions that must be asked in order to be able to make informed choices.
We believe that it will be both an inspiration and support at the stage of taking subsequent, specific steps in working with complex problems of natural resource management in the future.
We invite you to read the manual:
Handbook-for-leaders