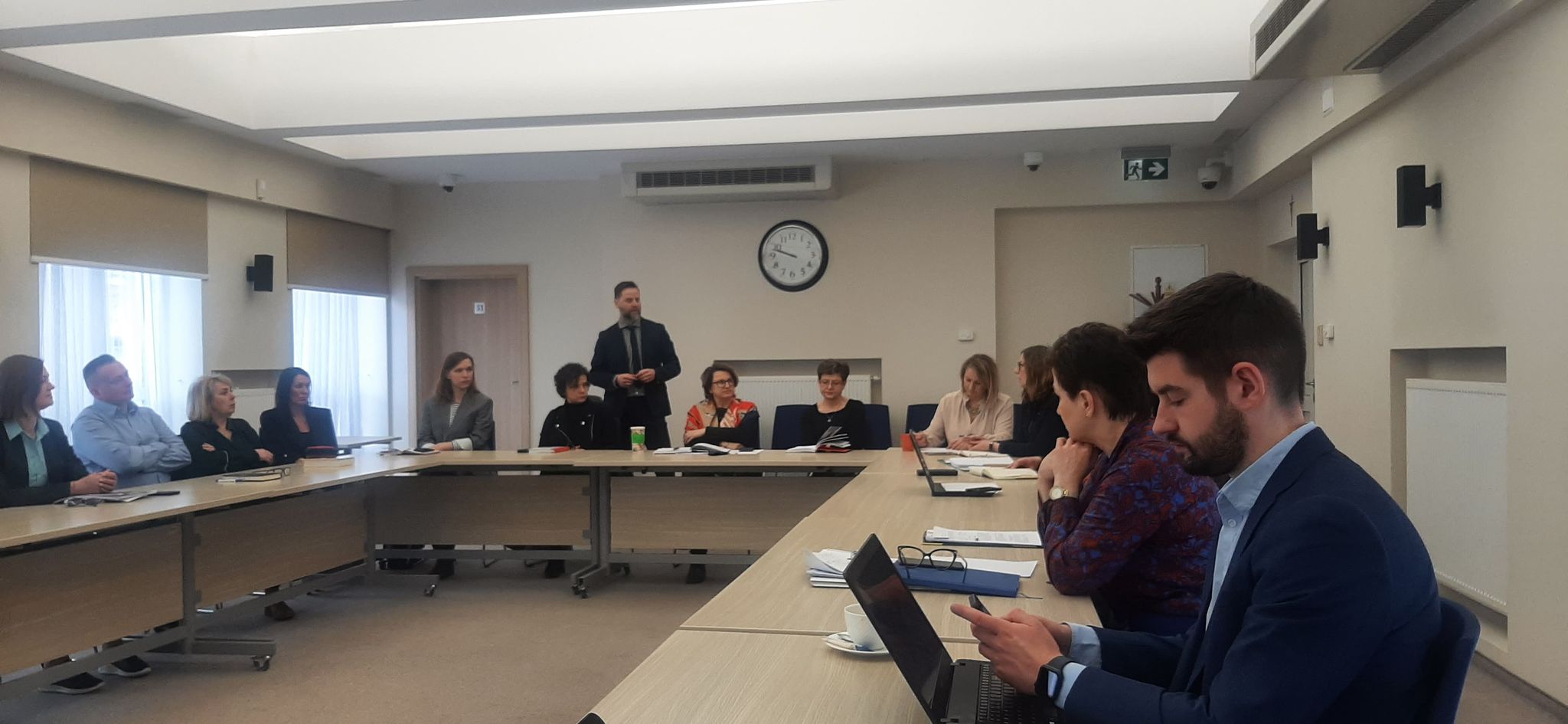 ESTABLISHING A DEVELOPMENT STRATEGY OF THE NIEPORĘT COMMUNE FOR THE YEARS 2022-2030
W roku 2021 nawiązaliśmy współpracę z Gminą Nieporęt, której celem jest
In 2021, we established cooperation with the Nieporęt Commune, the aim of which is to develop a Development Strategy for the indicated local government in accordance with the applicable national and European regulations. The implementation of this project, through the use of endogenous resources of the commune, will contribute to its development, taking into account economic, social and environmental aspects.
As part of the cooperation, the following will be carried out:
socio-economic diagnosis of the commune,
public consultations with the preparation of reports,
a survey with a summary of the results.  
While implementing the project, we will also indicate:  
a list of exemplary projects along with the identification of possible sources of financing,  
strategy implementation and monitoring system,  
consistency of the strategy with higher-level strategic and planning documents – in accordance with the currently applicable regulations,  
a Development Strategy document with a presentation at a council meeting  
---
METHODOLOGY AND COURSE OF WORK  
One of the most important activities aimed at diagnosing the needs and challenges of the commune, and then setting new development directions is the involvement of residents, councilors, employees of institutions and organizations from the commune in the strategic planning process.
Getting to know the expectations of the local community, readiness to get involved in the planned activities and the opportunity to use the knowledge of the inhabitants, is an important aspect of developing documents setting out the directions of activities that should be implemented by the commune authorities.  
For this purpose, public consultations were conducted in the form of strategic workshops, supplemented by a questionnaire survey.
Source: https://www.facebook.com/Gmina.Nieporet
---
Source: https://www.facebook.com/Gmina.Nieporet
---
MAIN STRATEGIC OBJECTIVES OF THE DOCUMENT DEVELOPED  
Po dokonaniu diagnozy społeczno-gospodarczej gminy i zdefiniowaniu kluczowych wyzwań, z którymi zmaga się jednostka wypracowano pięć ceAfter making a socio-economic diagnosis of the commune and defining the key challenges faced by the individual, five strategic goals were developed that should be undertaken by the commune authorities:  
Improving the condition of the poviat's infrastructure  
Adaptation to climate change  
Increase of tourist attractiveness  
Increase in investment attractiveness  
Improving the professionalization of the poviat's services through the implementation of partnerships  
Within them, more detailed operational goals have been distinguished, as well as examples of activities and initiatives that may be helpful in achieving specific goals.  
We encourage you to read this document and familiarize yourself with the development plans of the Nieporęt Commune for the coming years. We hope that the Goals and Directions for Action developed by joint efforts will contribute to the socio-economic development of an individual and will meet the expectations of the local community, responding to the needs identified as part of participatory processes.  
DOCUMENTS TO DOWNLOAD 
---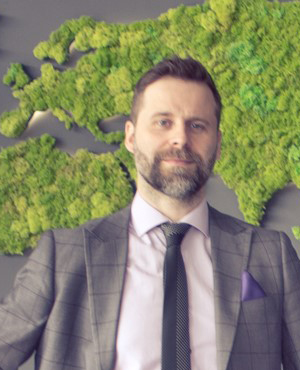 If you need more information about this project or see the potential for your city, please contact me. 
maciej.kowalczyk@phenohorizon.com
+48 607929905
OLP Sp. z o.o. (Ltd. Company)