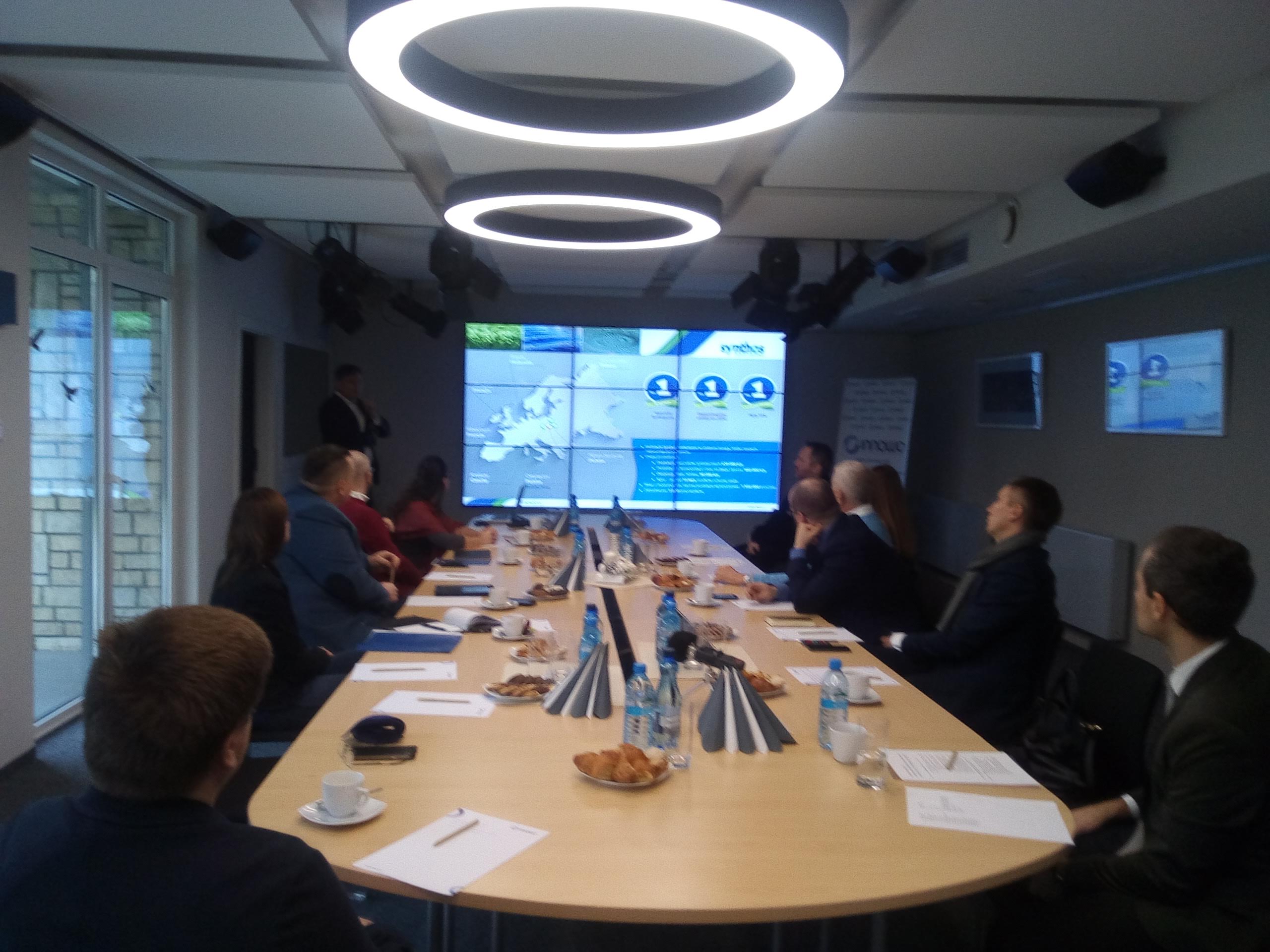 THE TRANSITION FROM LINEAR TO CIRCULAR MODEL IN CONSTRUCTION – THE ROLE OF PUBLIC AUTHORITIES
We invite you to the third debate in the series "Circular construction in practice" organized by INNOWO Institute of Responsible Development entitled: The transition from a linear to a circular model in construction – the role of public authorities.
The meeting will be held on February 26, 2019. Details of participation are available at: https: // whttps: //www.innowo.org/pl/aktualnosci/79ww.innowo.org/pl/aktualnosci/79
Examples of countries that are leaders in the transformation from a linear model to a circular model in the construction sector show that the actions of public authorities are invaluable in the implementation of circular solutions.
Regional Office of the Lodzkie Voivodship in Brussels The Marshal's Office of the Lodzkie Voivodship has been supporting this development direction for several years. Through the implementation of the SCREEN project, it has completed many tasks implementing the transformation to a circular economy. One of the results of the work is the report: "Interviews with entities of the circular economy in the Lodzkie Voivodship – industries: Modern Textile and Fashion Industry (including Design) and Advanced Building Materials". As the authors of this study, we will present the most important conclusions from the study. See you later.