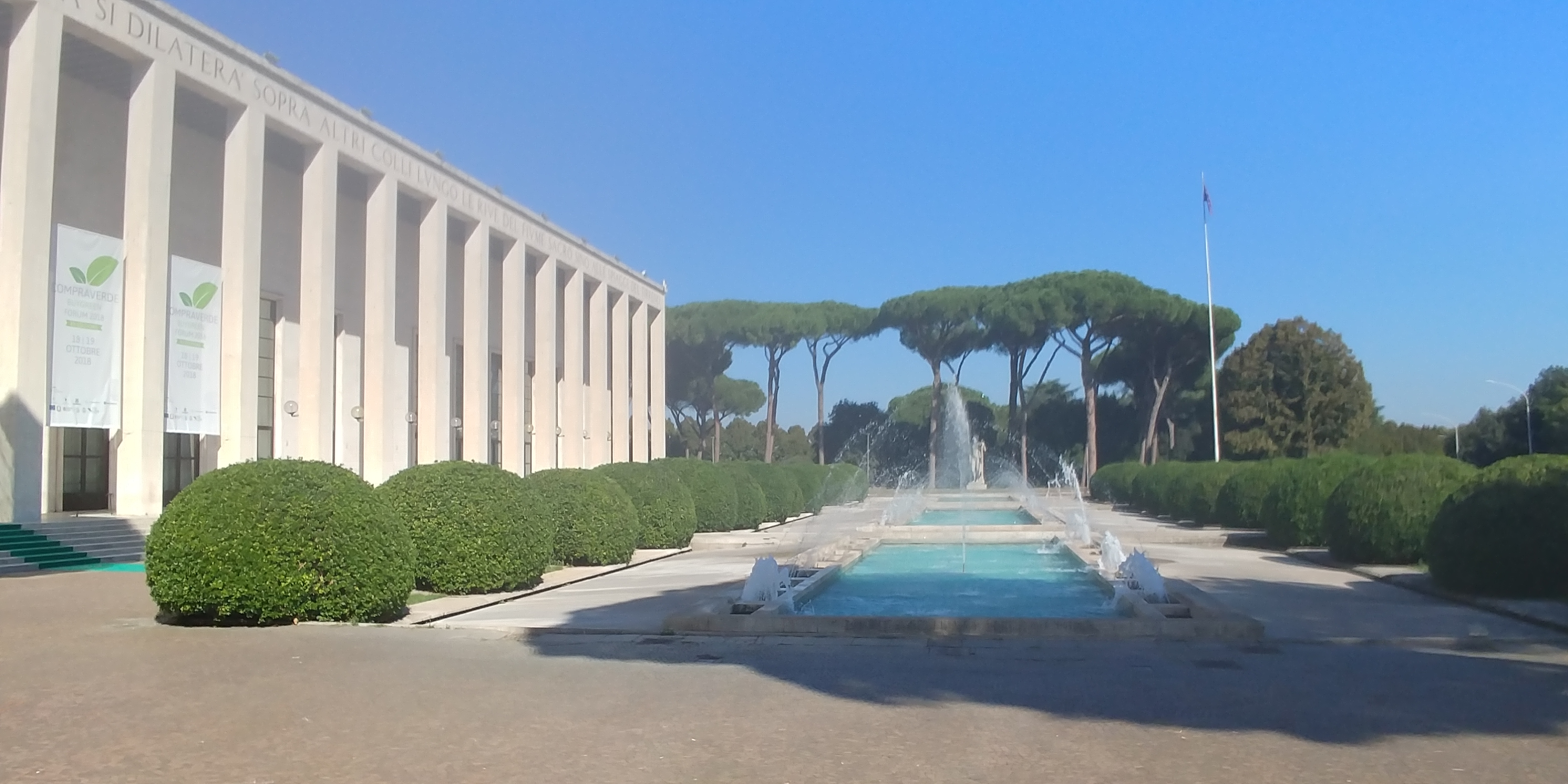 PHENO HORIZON AT THE FINAL CONFERENCE OF THE SCREEN ROME 2018 PROJECT
On October 18-19, 2018, the PHENO HORIZON team took part in a conference summarizing the work in the SCREEN project. The meeting in Rome was attended by representatives of 17 European regions. The participants were hosted by the Lazio region – project work coordinator. During the two-day conference, the possibility of applying a systemic approach to solutions within an economy based on the principles of a circular economy was discussed. Particular attention was paid to the possibility of implementing solutions within the framework of the network of connections of European enterprises.
The event was organized in cooperation with the Forum "CompraVerde" (BuyGreen) – one of the most important meetings in Europe within the framework of creating a sustainable development policy.