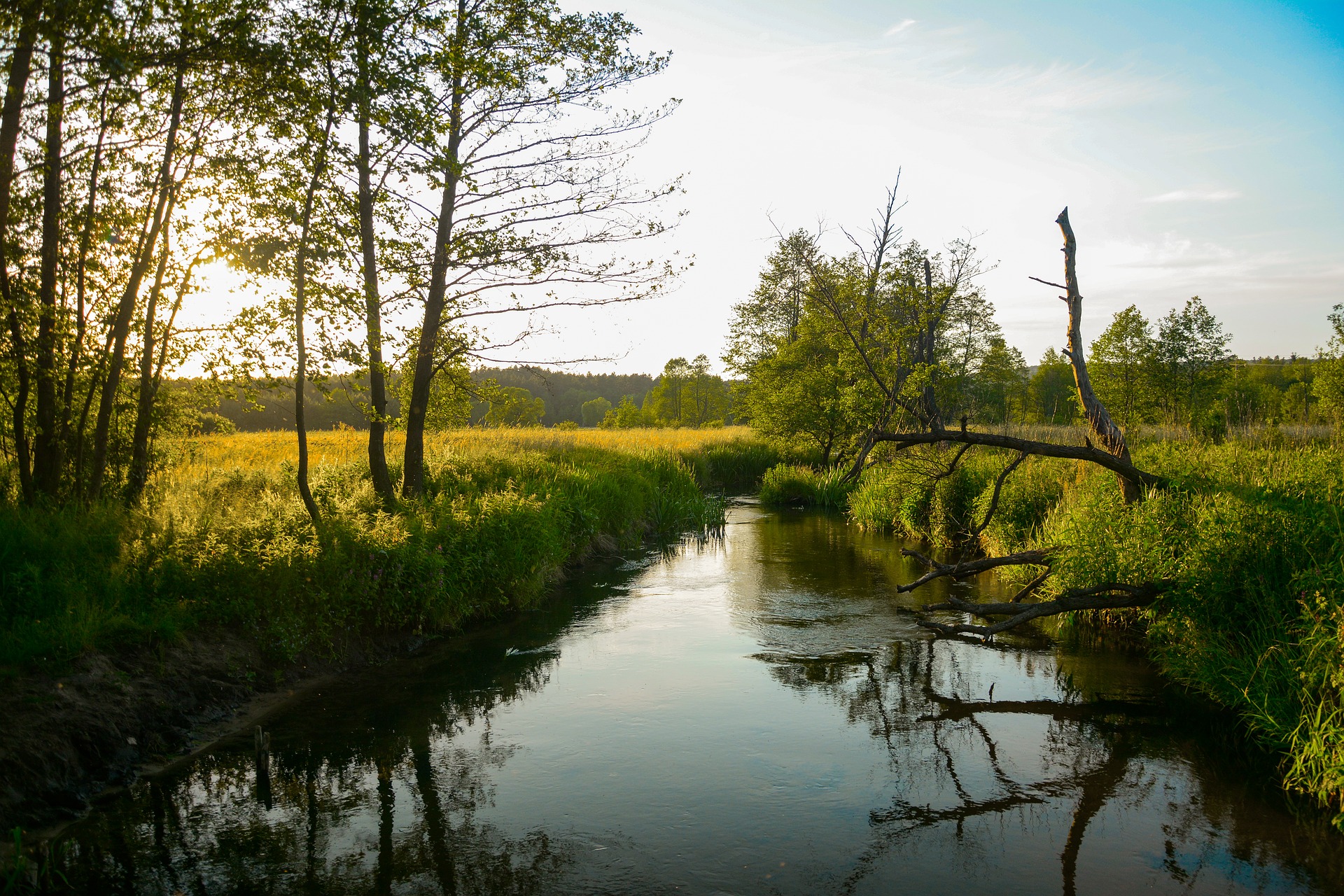 MEETINGS OF THE LOCAL WATER PARTNERSHIPS OF THE LODZKIE VOIVODSHIP
Pheno Horizon, the University of Lodz Foundation on behalf of the Lodz Agricultural Advisory Centre based in Bratoszewice, invites you to participate in meetings to initiate the establishment of Local Water Partnerships in the following districts and dates:
22/03/2022 at 08:30 – Piotrkowski poviat; ŁODR Branch in Piotrków Trybunalski, 9 Kasztelańska street, 97-300 Piotrków Trybunalski,
22/03/2022 at 12:30 – Eastern Lodz poviat; City Hall in Rzgów, 22 Plac 500-lecia street, 95-030 Rzgów,
25/03/2022 at 08:30 – Zgierz poviat; Zgierz Commune Office, 4 Łęczycka street, 95-100 Zgierz,
25/03/2022 at 12:30 – Skierniewice poviat; Poviat Starosty in Skierniewice, 9 Konstytucji 3-go Maja street, 96-100 Skierniewice,
01/04/2022 at 08:30 – Pabianice poviat; Poviat Starosty in Pabianice, 2 Piłsudskiego street, 95-200 Pabianice,
01/04/2022 at 12:30 – district of grace; Poviat Starosty in Łask, 1 Południowa street, 98-100 Łask;
05/03/2022 at 08:30 – Zduńska Wola district; Zduńska Wola Commune Office, 30 Zielona street, 98-220 Zduńska Wola,
08/04/2022 at 08:30 – Bełchatów poviat; City Hall of Bełchatów, ul. 1 Kościuszki street, 97-400 Bełchatów,
12/04/2022 at 08:30 – Radomsko poviat; Poviat Starosty in Radomsko, 22 Leszka Czarnego street, 97-500 Radomsko,
19/04/2022 at 08:30 – Rawa poviat; Poviat Starosty in Rawa Mazowiecka, 1 Wolności square, 96-200 Rawa Mazowiecka,
04/26/2022 at 08:30 – Wieluń poviat; Poviat Starosty in Wieluń, 2 Kazimierza Wielkiego square, 98-300 Wieluń,
29/04/2022 at 08:30 – Pajęczno poviat; The Poviat Starosty in Pajęczno, 8/12 Parkowa street, 98-330 Pajęczno.
At the meeting, the possibilities of obtaining EU funds approved in the National Reconstruction Plan will be presented, including "Small retention" – a program addressed to municipalities, Marshal's Offices and Water Companies. During the meetings, the main moderators will be representatives of the Ministry of Agriculture and Rural Development and a speaker discussing issues related to water law.
The meetings are organized as part of the operation called Local Water Partnerships 2022, entered into the KSOW Operational Plan for 2020-2021, implemented by the Łódź Agricultural Advisory Center, in Bratoszewice. The operation is co-financed by the European Union under Scheme II of Technical Assistance "National Network of Rural Areas" Rural Development Program for 2014-2020.
In addition, we invite you – Members of the newly created LPW in the following poviats: Piotrków, Eastern Łódź, Zgierz, Skierniewice, Pabianicki, Łask, Zduńska Wola, Bełchatów, Radomsko, Rawa, Wieluń, Pajęczno to fill in the form regarding the problems and needs of water management as well as enabling the submission of investments for the purposes of the created documents of Water Management Development Plans in rural areas for the years 2022-2030 for the poviats mentioned above.
The form is available at the link: LPW FORM and will be active from 1st April to 30th April.
After this date, your applications will be analyzed and can be included in the created strategic documents.
More information at: https://www.lodr-bratoszewice.pl/aktualnosci/zapkuje-na-spotkania-w-sprawie-lokalnych-partnerstw-do-spraw-wody

If you need more information about this project or see the potential for your city, commune, water company, ecological organization, please contact me:
Anna Szelest