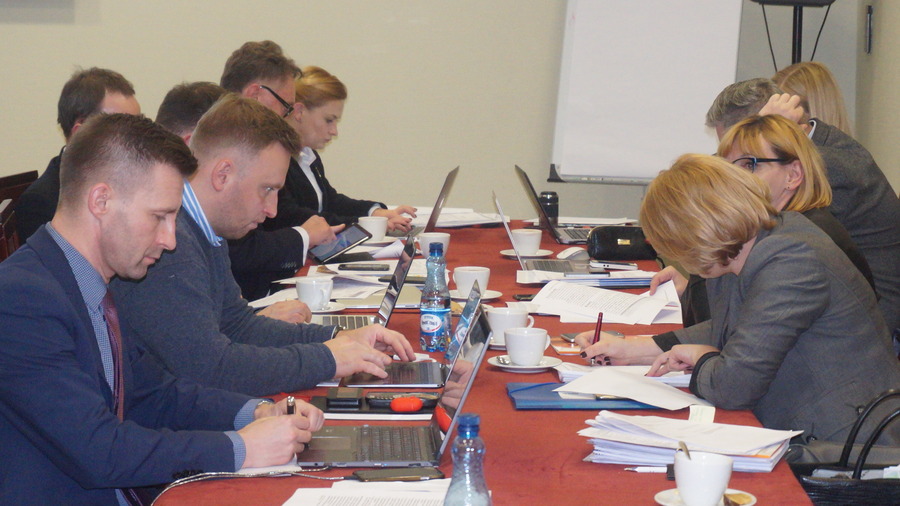 REPAIR PROJECT PRESENTATION AT THE MEETING OF THE POLISH CITIES ASSOCIATION
On 9 February 2018 year, the project REPAiR was presented at the meeting of the Board of the Polish Cities Association in Warsaw. Małgorzata Grodzicka-Kowalczyk, representing the PHENO HORIZON as one of the partners of the International consortium, presented the ideas and assumptions of the project to the representatives of Polish cities. The Polish Cities Association is the oldest Polish local government organization. It brings together over 300 cities, where it lives more than 72% of the urban population. The purpose of the association is to support the idea of territorial self-government and the pursuit of the economic and socio-cultural development of Polish cities. The activity focuses on social and economic development as well as the promotion of good innovative management practices. During the meeting, representatives of Polish cities presented the idea of a project based on integrating methods of managing city resources and providing the local decision-makers with unique opportunities for forecasting development Spatial. The methodology for project work and the main actions to be broken down by those on research activities to innovate are discussed. Clarified the meaning of the establishment of the research laboratories pulls (peri-urban living labs) deployed in all areas subject to investigation (Amsterdam, Ghent, Hamburg, Łódź, Naples, Pecs).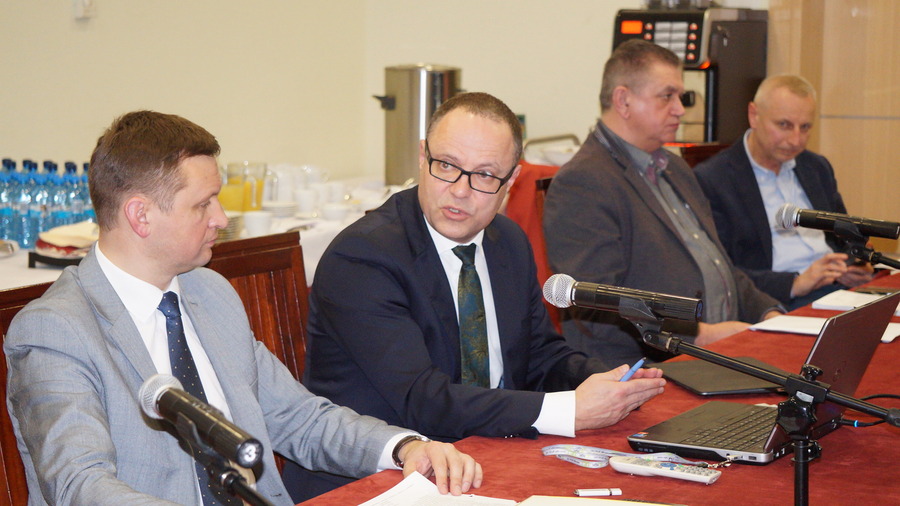 The special interest gathered aroused the possibility of future use of the GDSE (geodesign Decision Support Environment) in the field of urban development programming, the prediction of spatial effects, environmental, social and and economic activities carried out. City representatives also endorsed the establishment of the Cyrkularnej Economics Centre Questions were also asked on the aspect of the implementation of the economy in a closed loop, as well as the possibility of complementary implementing the principles of Cyrkularnej economics in Polish cities.