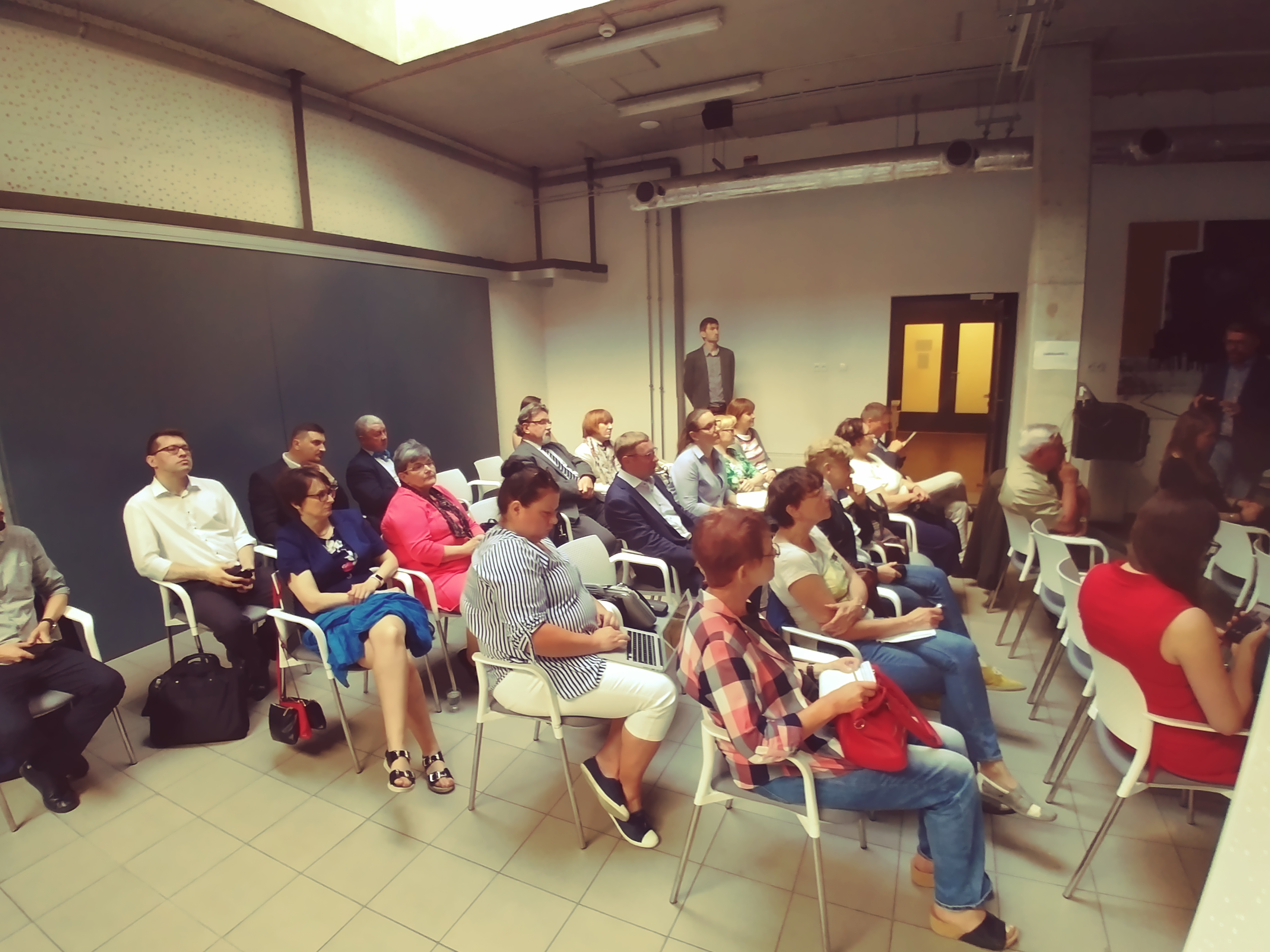 SECOND PERI-URBAN LIVING LAB REPAIR IN LODZ
THE SECOND MEETING OF PULL ŁÓDŹ AS PART OF THE REPAiR PROJECT
The second of the PULL meetings in Łódź took place on May 14, 2018, and was conducted by the project partners: the Institute of Geography and Spatial Organization of the Polish Academy of Sciences and OLP Spółka z ograniczoną odpowiedzialnością PHENO HORIZON.
It was attended by a group of representatives of institutions from the Łódź region, business and research units working in the field of city metabolism. In particular, the talks focused on the types of problems that should be solved in this respect, and on defining the directions of activities.
During the workshop – after familiarizing the participants with the current state of work in the project – prioritization of actions to be taken in the region was made.