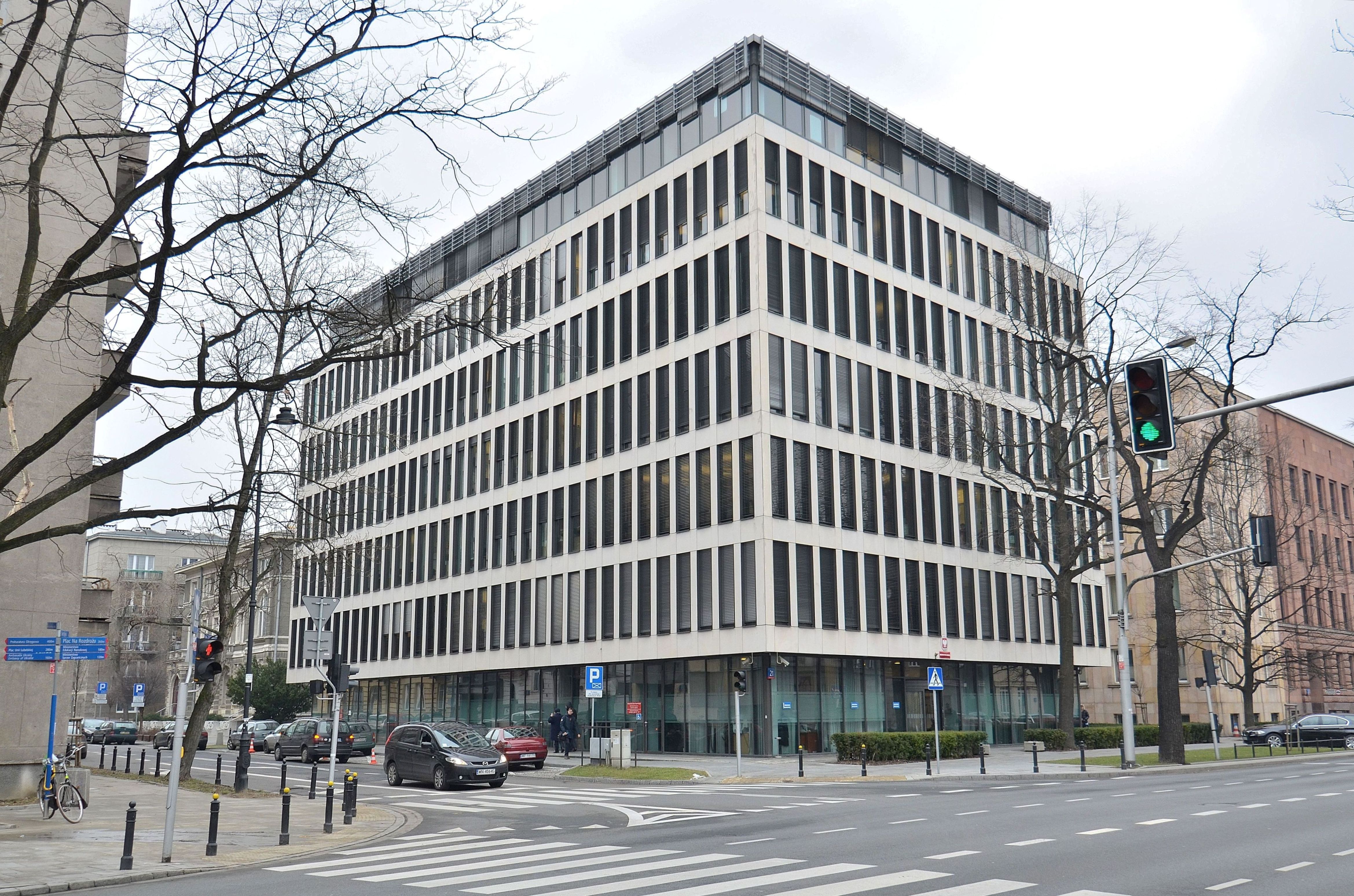 PRESENTATION OF REPAIR AND GDSE TOOLS AT THE MINISTRY OF FOREIGN AFFAIRS OF POLAND
On February 6, 2019, the REPAiR project was presented during a meeting organized by the Ministry of Foreign Affairs of the Republic of Poland in Warsaw. The meeting, organized by the INNOWO Institute for Responsible Development and the Waste Management and Recycling Cluster, was aimed at presenting Polish enterprises and research institutes offering solutions for the circular economy.
The PHENO HORIZON team was asked to present the works carried out under the REPAiR project, in particular, to present new possibilities and the process of developing a Strategy for the circular economy for cities based on the tool – Geodesign Decision Support Environment (GDSE). The tool, met with great interest, mainly from companies already implementing circular solutions in their production cycles.
The project received funding from the EU's Horizon 2020 research and innovation program under grant agreement 688920.