PHENO HORIZON is one of partners in the WATERDRIVE (Water driven rural development in the Baltic SEA Region) project realized with Interreg Baltic Sea Region
FINANCING: European Community
Timeframe: Until June 2021
GOAL
The aim of the team is to improve the water management policy at the local and regional level in the entire Baltic Sea catchment area.
By implementing smarter water management practices in agricultural landscapes, we want to reduce nutrient loads by 30-50% that have a negative impact on water and natural ecosystems in the Baltic Sea region.
Methodology
The WATERDRIVE project is adapting and using tools at national and local level.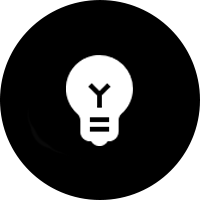 Innovative cyber technologies with detailed methods of realizations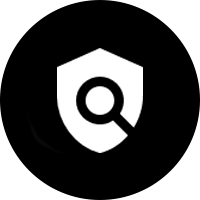 Policies and financing of water management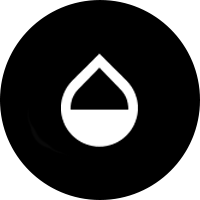 Program for building capabilities in intelligent water management in rural landscape
CHALLANGES
Baltic Sea with its low salination level is almost entirely closed off. That leads to lower water exchange with the ocean and cause significant pollution, which originate in 9 countries surrounding Baltic, to accumulate.
The waters collected by the rivers of the Baltic Sea catchment carry high loads of nutrients from smaller tributaries. The indirect cause of this situation are agricultural activities leading to overfertilization of the sea. This, in turn, causes its death, creating oxygen deserts and disturbing natural ecosystems.
Water exchange in the Baltic Sea lasts 30 years, hence the need for integration and intervention at local levels in order to prevent an ecological disaster in the Baltic region.
Water and natural ecosystems in the Baltic Sea region are negatively affected by high nutrient loads, eutrophication, droughts and floods. The project establishes innovative cross-sectoral cooperation between local authorities, farming communities, farm advisory and other water and land managers in the field of high productivity of ecosystems, efficient management of growth resources and risk management.
UPDATES
Take part in consultations of the Intereg Baltic Sea Reagion program until September 4th.
How can Poland benefit from BSE funds? In your opinion, what are the most important tasks facing the Baltic States?
CHOOSE YOU PRIORITY AND VOICE IT:
More innovative economy and society
Public services responsive to changing conditions
Sustainable water managment policy adapted to climate change effects
Blue economy, resilient to climat change
Cirural economy
Low-emmision energy system
Ecological and inteligent transport
Join us on public consultations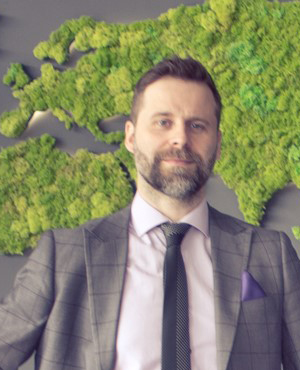 If you need more informations about this project or you see potential for your own town, please contact me