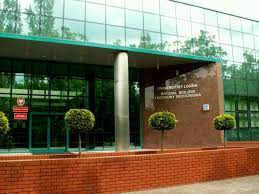 SIGNING PERMANENT COOPERATION WITH THE FACULTY OF BIOLOGY AND ENVIRONMENTAL PROTECTION OF THE UNIVERSITY OF ŁÓDŹ
OLP sp.z o.o. signed an agreement with the Faculty of Biology and Environmental Protection of the University of Lodz, the main objective of which will be:
Exchange of information between the entrepreneur and the research and teaching staff of the Faculty of BOŚ, University of Lodz (consultations, arrangements regarding new areas of cooperation);
Preparation of a consulting and training offer corresponding to the company's needs (including research and scientific expertise, assessment of microbiological or ecological safety of activities and investments, monitoring of tasks in the field of environmental protection and water management, etc.);
Acquiring partners to finance the activities of the BiOŚ Department, including research and teaching;
Acquiring partners for internships by the best students of the Faculty of Biological Environment;
Making it easier for the best graduates of the BiOŚ Faculty to get a job in the Company; education and raising environmental awareness of the society.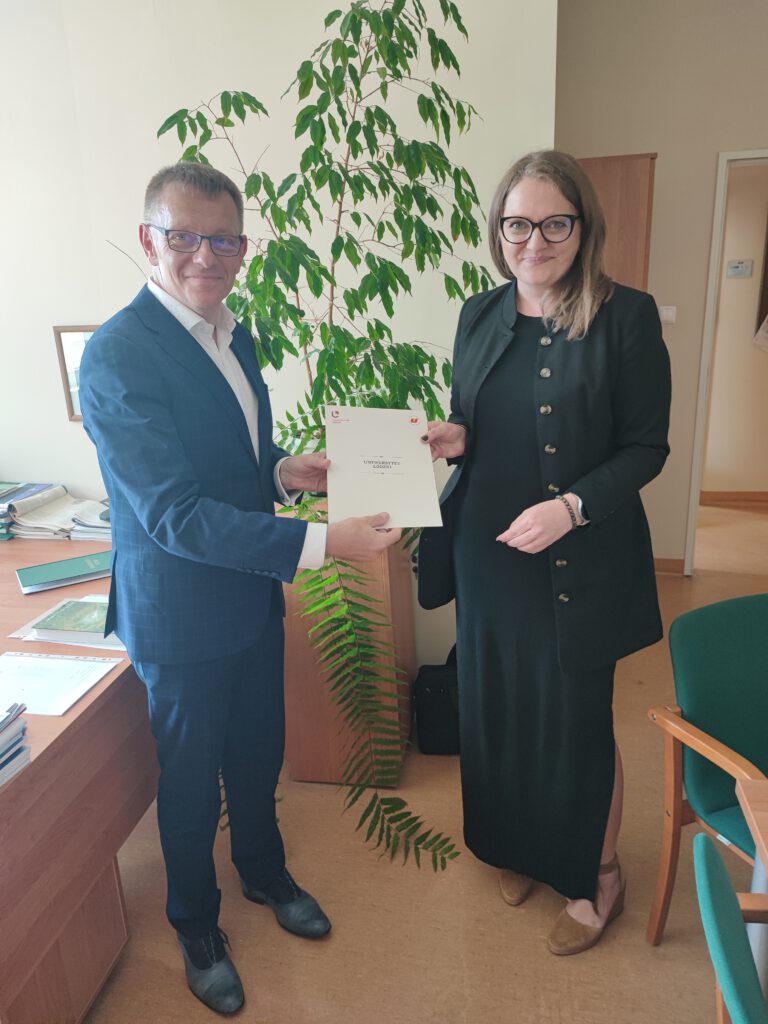 Photo of the building of the Faculty of Biology and Environmental Protection of the University of Lodz: www.biol.uni.lodz.pl