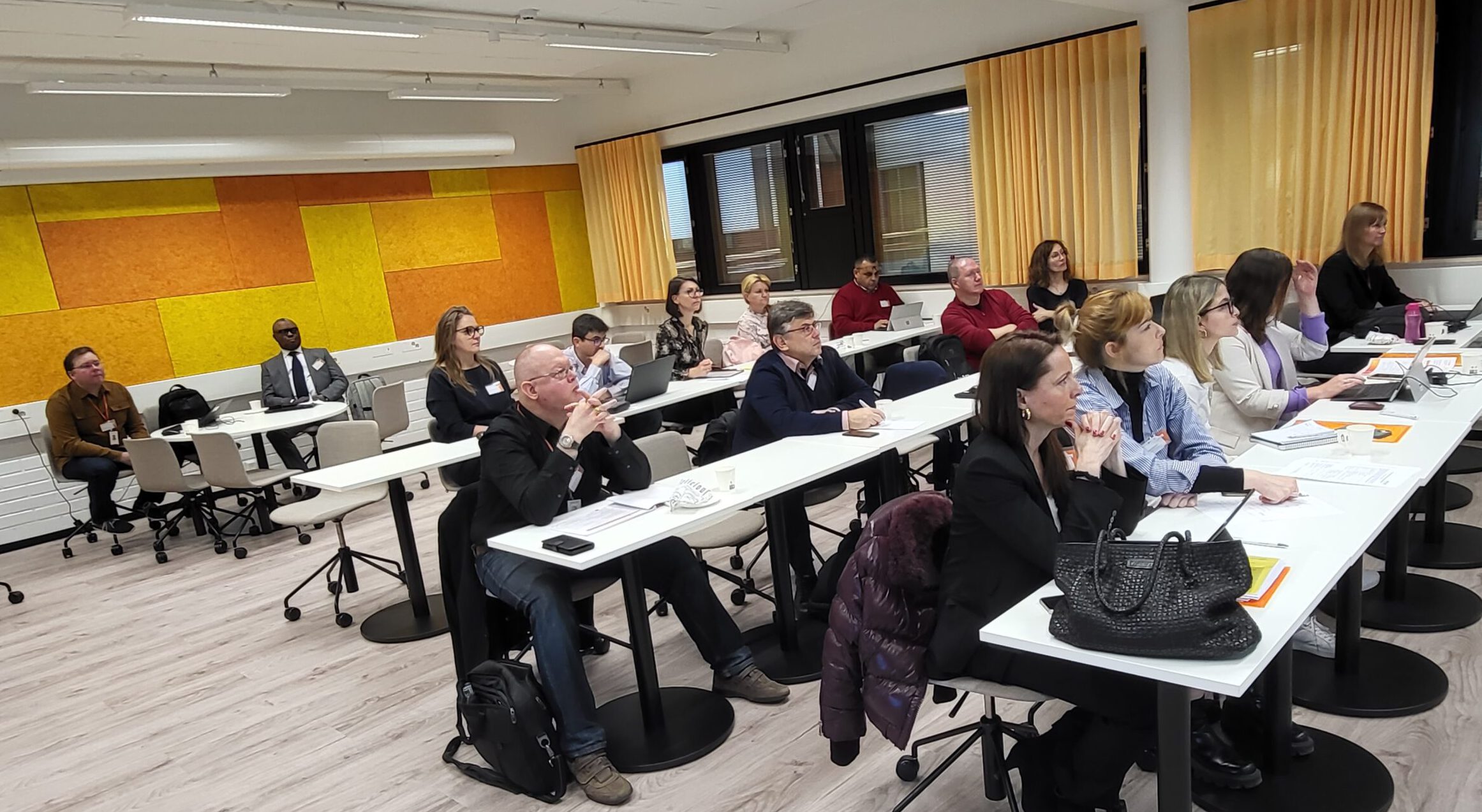 HEI4S3-RM CONSORTIUM MEETING IN KEMI
Today, as part of the HEI4S3-RM project we are implementing, we are participating in a meeting of consortium partners.
The meeting will discuss the progress of the project so far and its continuation.
Since the last partners' meeting, a new partner from Ukraine has joined the project: the East Ukrainian National University of Włodzimierz Dahl.
For more information about the project, please visit the project website: