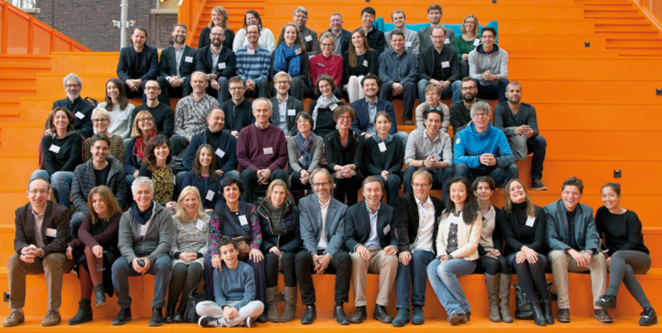 RESOURCES MANAGEMENT IN PERI-URBAN AREAS
PHENO HORIZON jest jednym z partnerów projektu REPAiR (REsource Management in Peri-urban AReas) realizowanego w ramach Programu HORYZONT 2020. Głównym celem projektu jest stworzenie i dostarczenie innowacyjnego, transdyscyplinarnego środowiska wspomagania decyzji w zakresie planowania rozwoju i zarządzania funkcjonowaniem miast (GDSE). Głównym wyzwaniem zaplanowanych na 4 lata prac jest zintegrowanie metod zarządzania zasobami miast i udostępnienia lokalnym decydentom narzędzia o unikalnych możliwościach prognozowania rozwoju przestrzennego. To internetowe narzędzie pozwoli na budowanie strategii zagospodarowania przestrzennego – zarówno w kontekście badawczym jak i politycznym. Celem zarządzania z wykorzystaniem narzędzia GDSE będzie kontrolowanie i modelowanie metabolizmu miast w celu wdrażania zasad cyrkularnej ekonomii. Liderem projektu jest TU Delft. Prace prowadzone są w 6 krajach Europy, oprócz Polski są to: Holandia, Niemcy, Belgia, Włochy i Węgry. Obszar badawczy w Polsce stanowi Łódzki Obszar Metropolitalny. Partnerzy projektu:
TECHNISCHE UNIVERSITEIT DELFT / Netherlands
UNIVERSITEIT GENT / Belgium
UNIVERSITA DEGLI STUDI DI NAPOLI FEDERICO II. / Italy
HAFENCITY UNIVERSITAT HAMBURG / Germany
MAGYAR TUDOMANYOS AKADEMIA KOZGAZDASAG- ES REGIONALIS TUDOMANYI KUTATOKOZPONT / Hungary
INSTYTUT GEOGRAFII I PRZESTRZENNEGO ZAGOSPODAROWANIA IM STANISLAWA LESZCZYCKIEGO POLSKIEJ AKADEMII NAUK / Poland
JRC -JOINT RESEARCH CENTRE- EUROPEAN COMMISSION / Belgium
Geo-Col GIS and collaborative planning / Netherlands
Delta Projectontwikkeling BV / Netherlands
BIOKOM Pecsi Varosuzemeltetesi es Kornyezetgazdalkodasi Nonprofit Korlatolt Felelossegu Tarsasag / Hungary
Gertz Gutsche Rümenapp – Stadtentwicklung und Mobilität GbR / Germany
OPENBARE VLAAMSE AFVALSTOFFENMAATSCHAPPIJ / Belgium
City of Haarlemmermeer / Netherlands
REGIONE CAMPANIA / Italy
OLP Sp. z o.o. / Poland
BAUER UMWELT GMBH / Germany
IVAGO / Belgium
Stadtreinigung Hamburg AöR / Germany.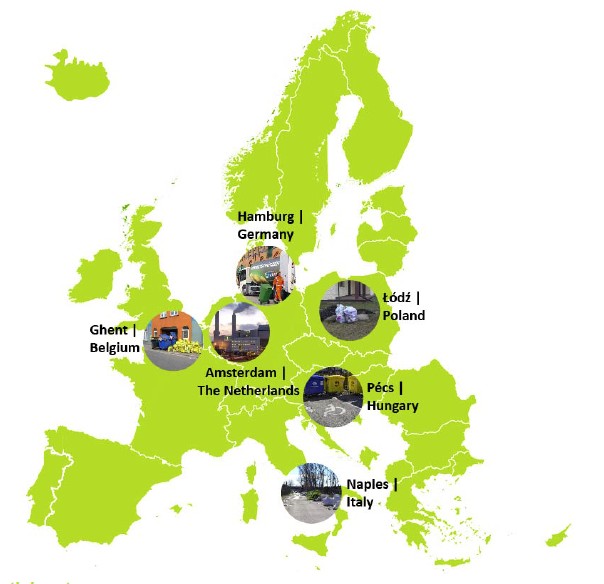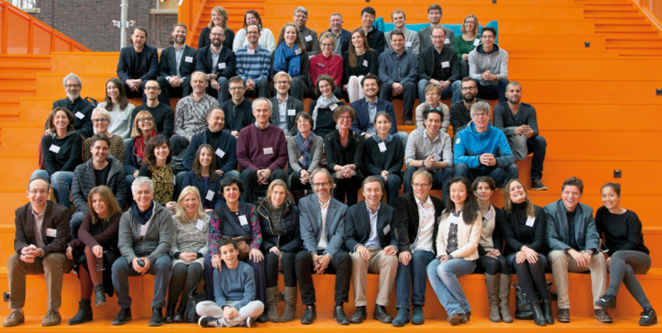 Projekt ten otrzymał finansowanie z unijnego programu badawczo-innowacyjnego "Horyzont 2020" w ramach umowy o dotację nr 688920.