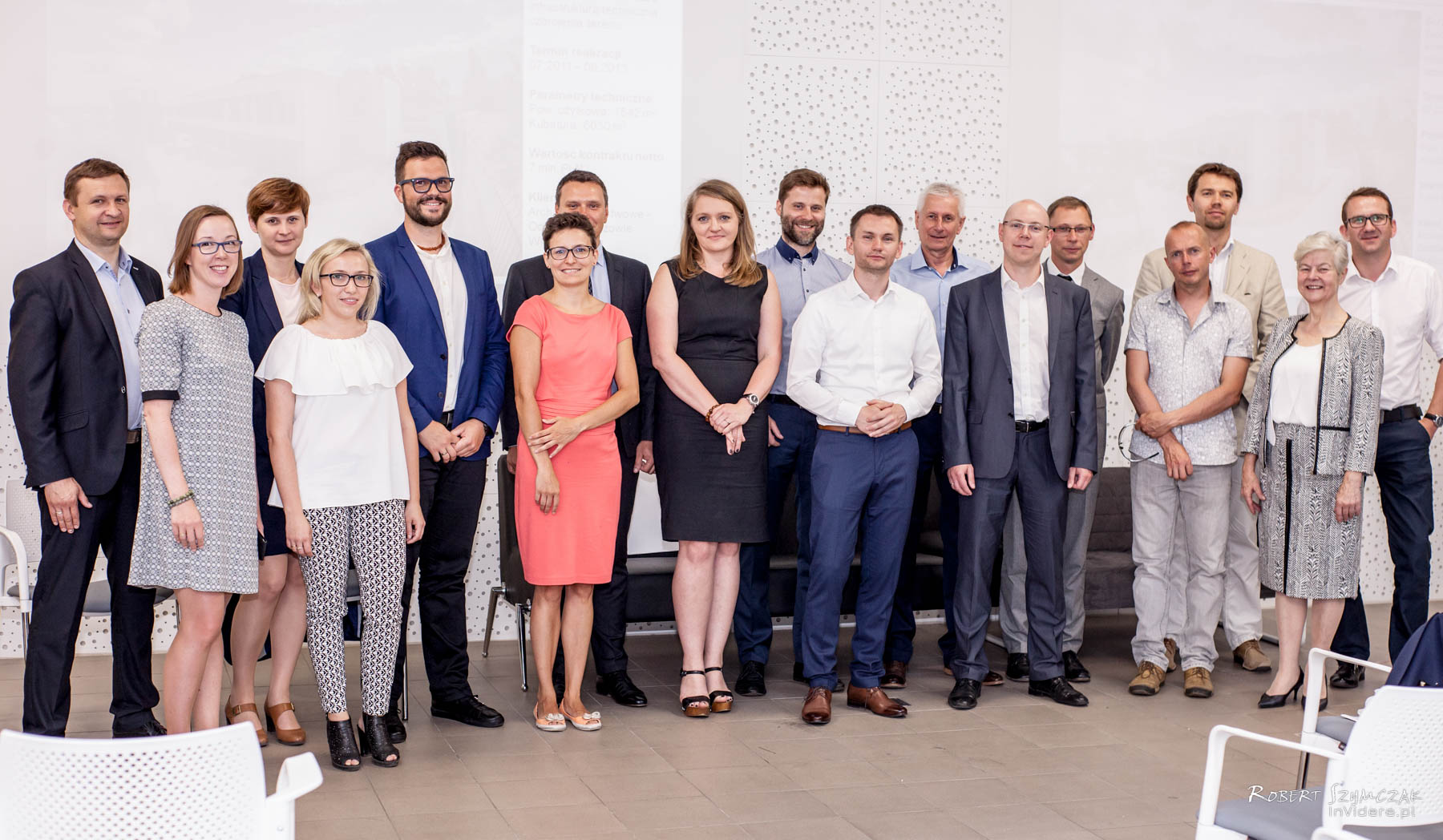 Experts regional FORUM 2017 in Lodz

11 years in Skanska S.A.
Current Position: Business Development Coordinator
Responsible in Skanska S.A. For early Contractor Involvement (ECI) projects, i.e. projects acquired and implemented using an innovative contract model based on an early involvement of the economic operator in an investment project (i.e. Design concept and financial structure of the project.)
Specialist in construction market in Poland and worldwide.
He also has experience in coordinating and performing legal services for large and complex projects e.g. Recreation and Sports Centre in Zielona Gora, Faculty of Law and Administration in Lodz, Faculty of Philology in Lodz, Szczecin Science and Technology Park-Technopark Pomerania, Centre for dialogue "breakthroughs" for the National Museum in Szczecin.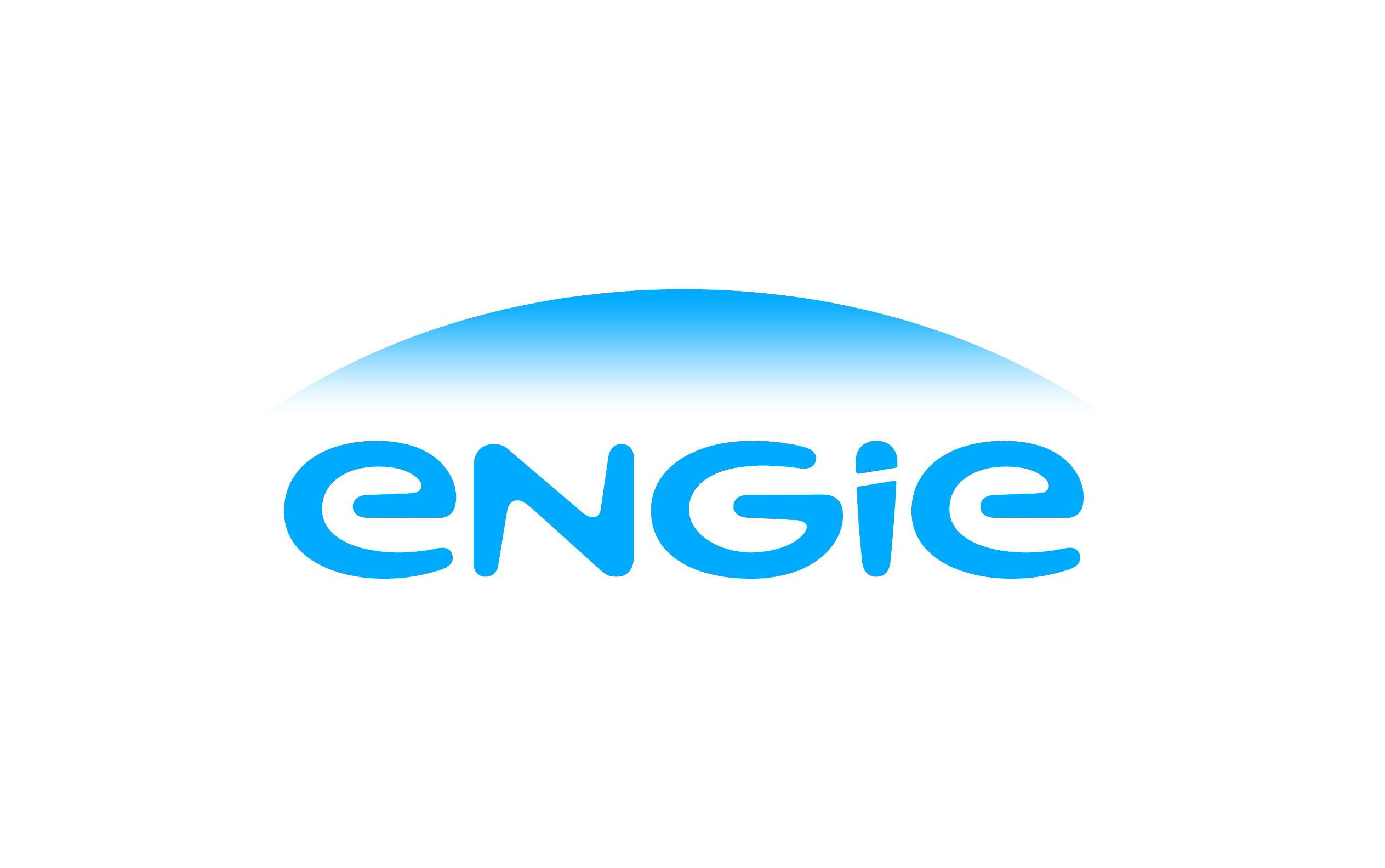 Passionate about modern technologies. Working for major integrators in Managerskich positions, he has participated actively in many nationwide it projects, including provincial and central Administration, as well as several major commercial projects. In IT corporations for several years IT has learned the trends of business development and implements modern solutions along with key partners. At Fujitsu, he has worked with major companies in the IT market for large international and domestic projects, while Microsoft has promoted the latest solutions for effective communication.
He oversaw the implementation of information systems in the PKP group. He has conducted lectures and presentations from the most modern Microsoft technology solutions, as well as lecture classes and computer labs. He co-authored the ICT Education programme in education.
ENGIE is head of the new technology department and oversees the implementation of modern digital solutions in a group of projects.
KATARZYNA KOPCZYŃSKA-EGER

Adw. Dr Catherine Eger
He specializes in the legal service of enterprises, including in particular in the field of competition law, intellectual property rights and public procurement law. He is a public procurement expert Wolters Kluwer. Prior to taking up his own business, she cooperated with Allen & Overy A. Pedzich Sp. K. and Brzezińska Narolski Marian Lawyers and tax Advisors sp. P. took place in Cleveland Municipial Court, USA. Attorney at the Regional Bar chamber in Łódź. Graduate of the Faculty of Law and Administration of the University of Łódź. He received a scholarship from Socrates Erasmus program at Universiteit Gent in Belgium.
Her a doctorate in public procurement law.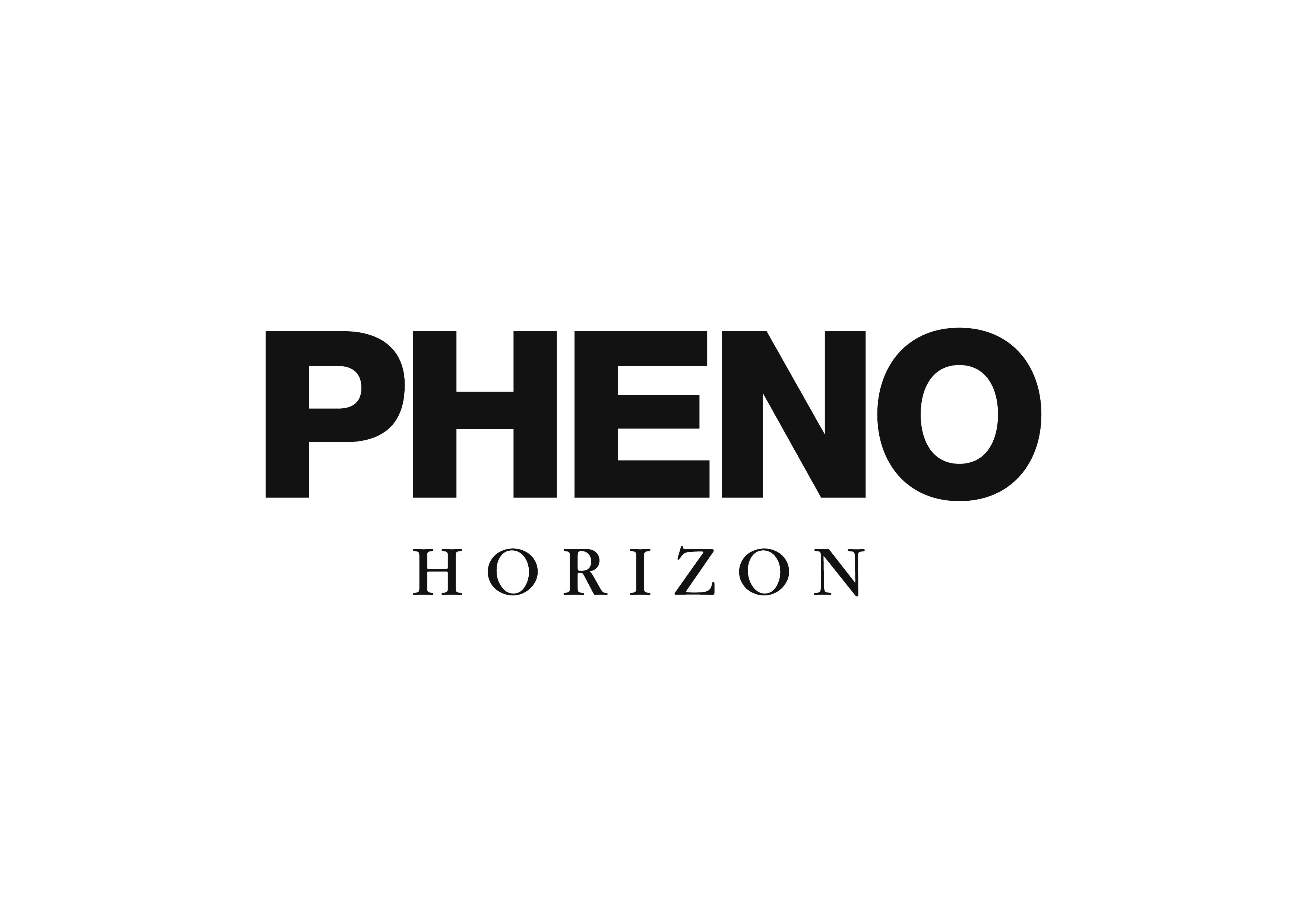 Chief adviser Pheno Horizon
Sociology of education. For two years the CEO of Pheno Horizon. He has experience in working for local governments and communities gained in the preparation of strategic and research papers.
He has been the initiator and host of many public consultation processes in the area of building a brand of place and the development of cities, municipalities and regions using a variety of methods and techniques.
In his youth, he actively worked to build civil society in particular in the city and the Łódź province.
Today Przekuwa passion for professional work. Expert and advisor in the development of local government units with the use of spatial, economic and social potential.
Expert in communication tools and consultation between warring
To find and implement good practices.
Support Team work. She loves to solve problems and look for effective solutions.
Related ideological and and editorial with LIBERTE publishing house! He loves the creation of both image and text level.
He has experience in conducting activities in areas across the country. He is the owner of the Prince II Foundation International Project Management certificate.
Multiple animation workshop and training, moderator and panelist during e.g.: European Forum of new ideas in Sopot, European Economic Forum in Łódź and other national conferences.

A lawyer with many years of practice in the field of public procurement, in cooperation with law firms provided legal services for both contracting and contractors. Former public procurement office employee, former coach and advisor in the project "New approach to public procurement".
He is currently an employee of one of the major companies on the construction market which he represents before the National Chamber of Appeals and in the courts on public procurement matters. To date, she represented her mocodawców in over 150 disputes before the National Chamber of Appeals. Author of public procurement publications. Co-author and moderator of the project SPOTKIO-meetings of public procurement market practices. Member of the National Association of Public Procurement Consultants. Co-author of the book "Vademecum of the contracting authority."

An financier with experience in developing and implementing investment projects, including PPP projects. He participated in the realization of one of the largest PPP infrastructure projects in Poland-Highway A1, section Gdansk-New dream.

He graduated from Poznań University of Technology in the specialty of land construction.
Working at managerial positions in the company Skanska Polska for the last several years. Core competencies in marketing, offering and managing multi-disciplinary design teams. He has knowledge of the area of sustainable construction and the building Information Management technology.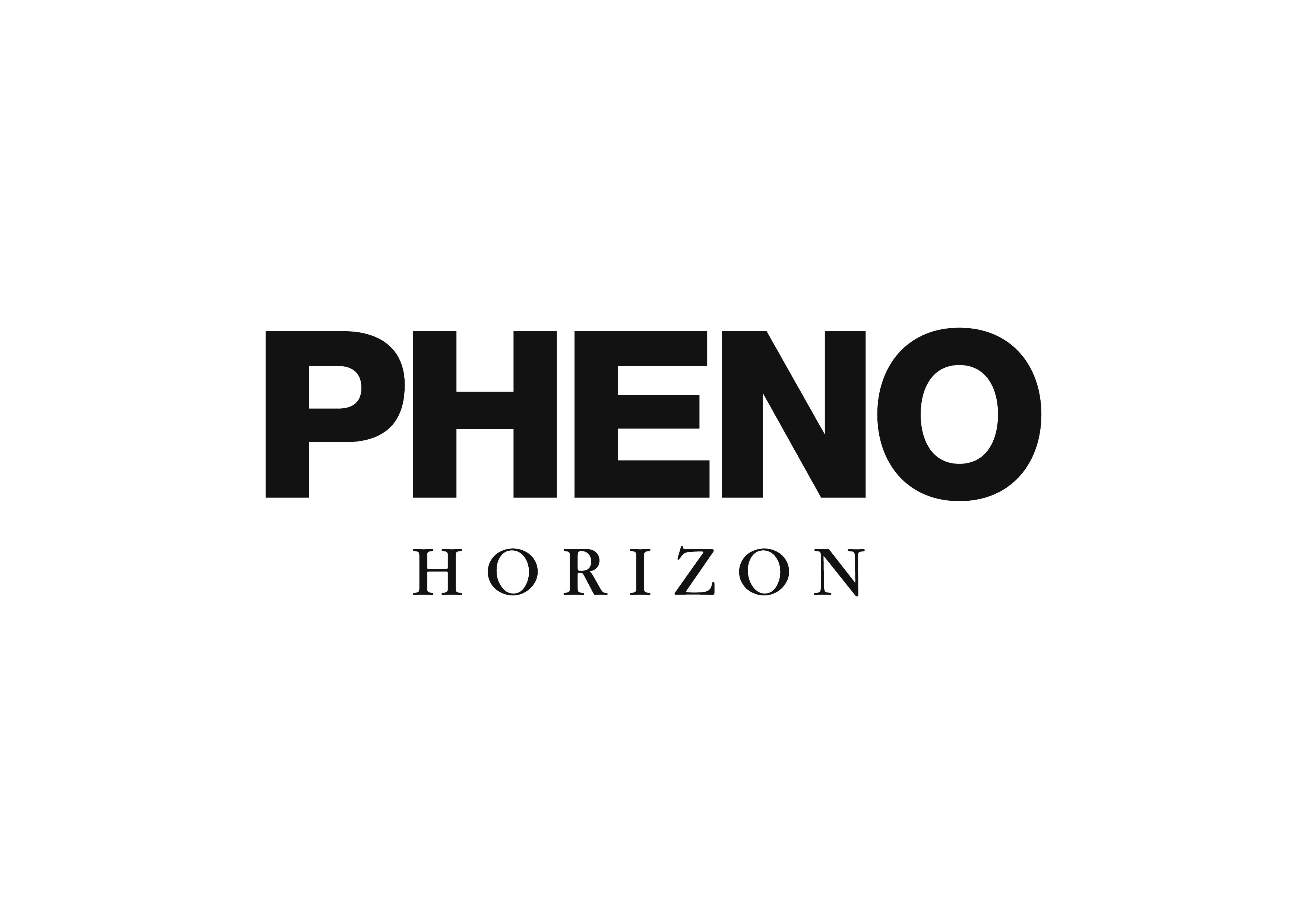 Graduate of the Lodz University of Technology at the Faculty of Environmental Engineering. He started his professional experience in the intalacyjnej industry. Later, as the administrative and technical director of the University of Humanities and Economics in Łódź, he gained experience in managing teams. Working as a construction engineer, project manager, and performing the work of a building manager he made in the framework of SKANSKA S.A. Several wonderful facilities, including in the framework of promotional revitalization: the sense Park in Poddębicach, the tenement house in Łódź for the Business Service centre of the Marshal of Łódź Voivodeship and the office building in Łódź at the crossroads of Jaracza streets and University for Comarch. As part of the Kubaturowych projects he oversaw the construction of the tactical aviation base in favor, the extension of the Medical Academy in Łódź. He currently works as an Area Sales Manager in Norma Group.
She loves hiking in the mountains in winter with Plecakamiem. He likes real challenges.

Senior Vice President Business Development
Skanska Infrastructure Development
Waldemar Olbryk serves as vice president of the Business development in Poland Skanska infrastructure development-an international company Skanska operating in Poland, Slovakia, Czech Republic, Scandinavia, Great Britain and the Americas. A public-private partnership (PPP) company is building public-use objects: m.in. Hospitals, schools and roads. As responsible for the PPP sector in Poland, he wants to ensure the transfer of good experience and standards Skanska from other countries to Poland.
Since April 2014 he has been responsible for the development of Skanska in public-private partnership projects in Poland.
Entrusting the management of the PPP area in Poland Waldemar Olbrykowi had a strategic significance for Skanska. Projects in partnership with the public sector are one of the most developmental areas in the world for the company, and Poland is seen as a country with a very high potential in this area. Waldemar Olbryka's task is to ensure a strong Skanska position in the market and actively participate in building the sector.
From 2011-2014, he served as president of Skanska Property Poland. As the first pole to cover this position, he was responsible for the continuation and development of the company's activities. One of his greatest successes was the strengthening of cooperation with the business services sector. Skanska became the most preferred supplier of office buildings by service centers in Poland, culminating in the title of developer of the decade awarded to the company by the jury of the Poland Outsourcing & Shared Services Award in 2013 R.
His career in Skanska Waldemar Olbryk began in 2008 years. Until 2011 he was Regional director of Skanska Property Poland in parts of southern Poland. In this position he was responsible for creating a regional team and a dynamic development of the company's investment.
Prior to joining Skanska, he held the position of the DS manager. A real estate company in the Polish branch of Philips. Prior to that, he held managerial positions in the following companies: BP Polska and Apsys Sp. Z o.o., where he worked on the design of Manufaktura in Łódź.
Waldemar Olbryk was born in 1972 years. He studied economics at the University of Lodz and an MBA from the University of Łódź and the College of Maryland. The Project Management Institute (PMI ®) is the title of professional project manager.

Director of sales and marketing in the railway region
Mr. Mirosław is a graduate of the Department of Water Construction in Cracow University of Technology. For the last 20 years he has worked at NDI S.A., where from 2011 he was employed as a director of the implementation of OFERTOWANIEM, construction and warranty service of projects carried out by NDI in the field of railway construction, Modernization and construction of tram lines, construction of civil, public utility, Office, housing and Sea Hydrotechniki.
From 2005 to 2011, Mr. NDI served as deputy director of the project A1 as a representative of the JV with Skanska S.A.