The Regional Expert Forum is a series of meetings between representatives of the local government and business world regarding the most important challenges in the field of developing strategies and action programs for local government units, management and implementation of investments, created in response to the needs diagnosed during work with development leaders.
RFE complements events such as Economic Forums and European Economic Congresses. The formula of the meetings within the RFE, however, distinguishes them from others. Here, meetings are organized at the request of guests, and invited experts help to develop solutions resulting from specific needs. The intimate nature of the meetings and their relaxed atmosphere are conducive to establishing relationships between RFE guests.
The knowledge of the invited experts – top-class specialists in their fields allows us to obtain real support and & nbsp; learning about interesting solutions. For people responsible for managing local development processes, participation in RFE is not only an opportunity to acquire new knowledge and a close meeting of experts, but also an opportunity to verify specific challenges and consult on ways to solve emerging problems and exchange experiences.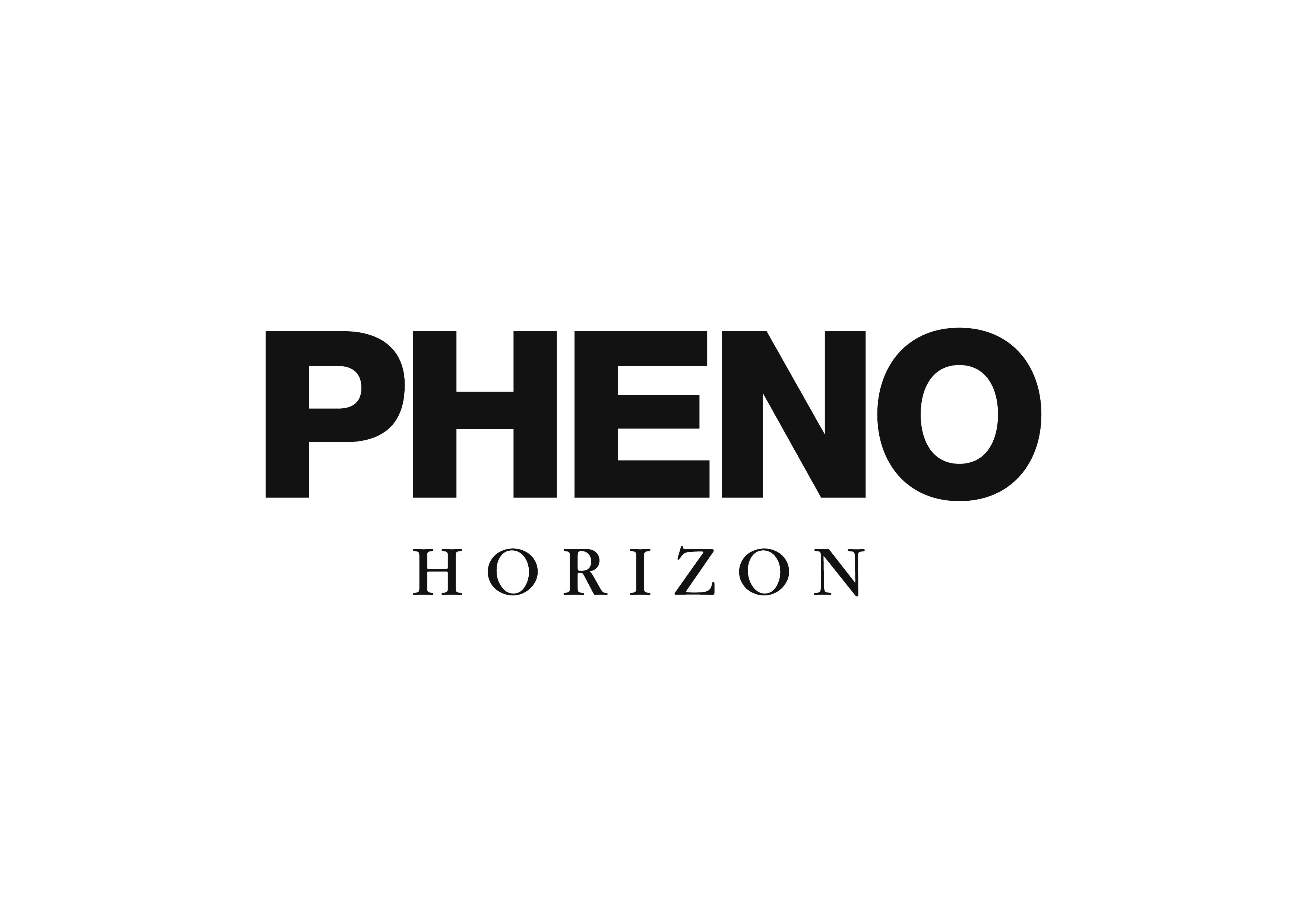 Organizers
The Regional Expert Forum is an initiative of the PHENO HORIZON advisory team – for years providing support in the field of local, economic and social development planning and supporting investments in local governments in Poland. Depending on the subject matter, partners are invited to organize subsequent editions – top-class specialists in their fields. The topics discussed included: the revitalization act, public-private partnership, green bonds.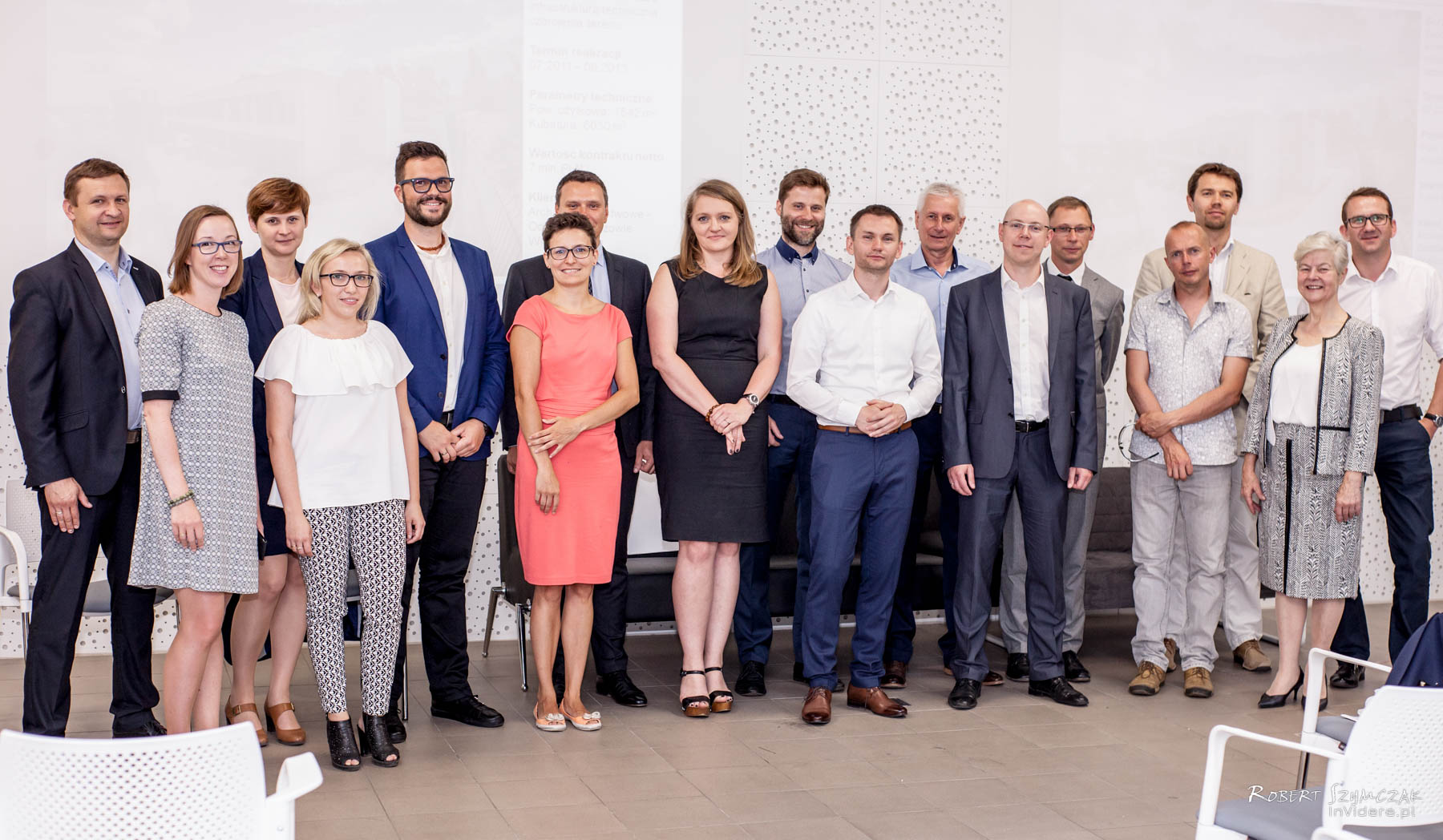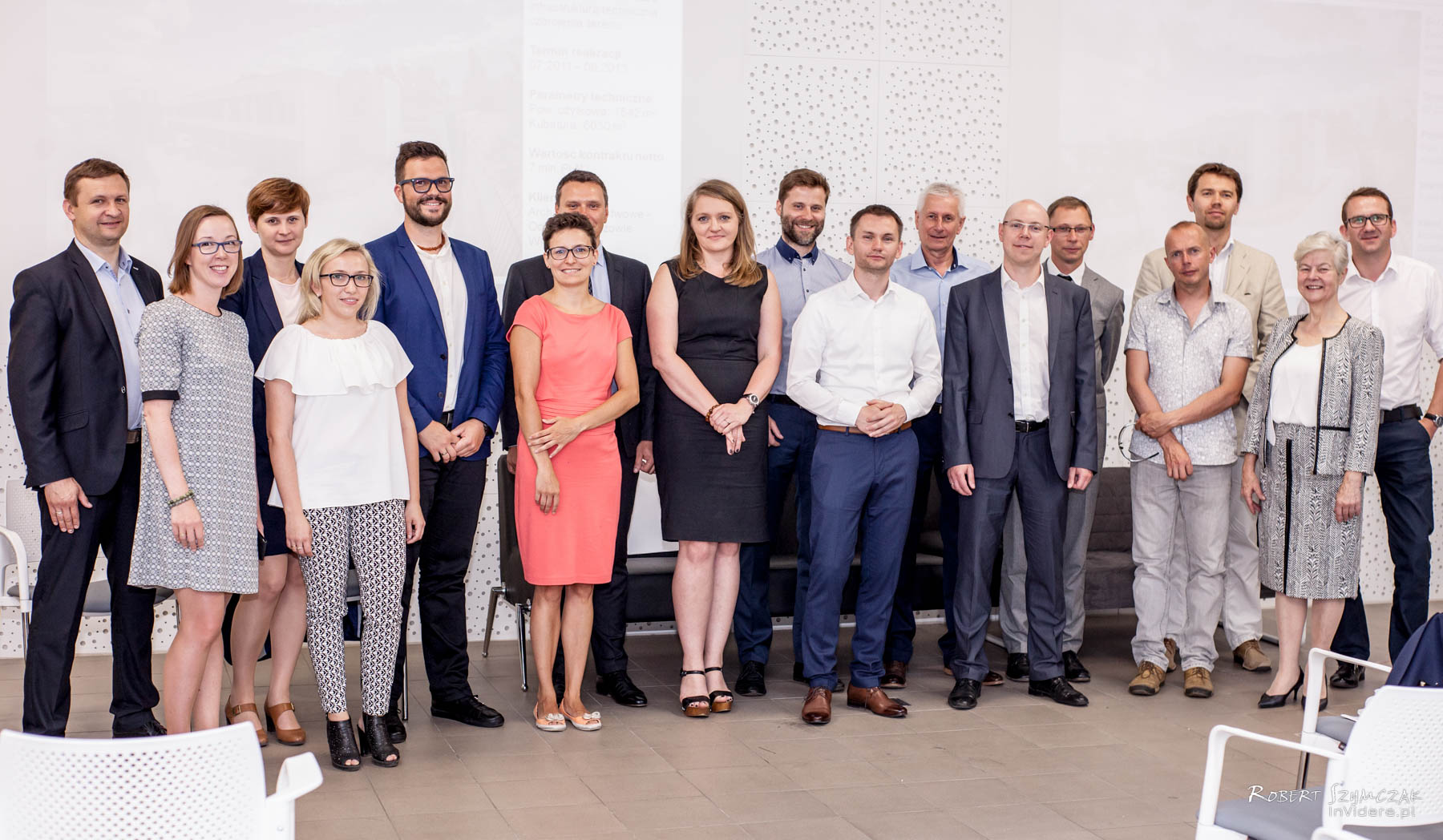 Where
Regional Expert Forum – as befits an event organized "on request" of guests, it is a mobile event. In cooperation with partners from all over Poland, events within the RFE are organized in selected, convenient cities of the country – the previous editions took place in Łódź, Gdańsk and Lublin.